The patron of Zaborona is a person who loves what we do and support our development. Go to our Patreon page and become a patron!
We thank our top patrons. You can see them in the list below. The list will be updated regularly, and you can join it becoming our Neon, Velvet or MEGAPATRON.
⚜️

Теневое правительство земного шарика
⚜️ a

nonymous fox

⚜️

Kostia Shchukin
◾️ krevetka
◾️ rosliknatka
◾️ больно и смешно
◾️ Ілля Пономарьов
◾️ Maria Yarotska
◾️ vlad herasymeko
◾️ Mayorova Dasha
◾️ Andriy Kohut
◾️ Tetiana Bronitska
◾️ sadovniko
◾️ Александр Микитенко
◾️ Timur Olevskiy
◾️ Yuri Tkachenko
And if you get on our list once, you stay on it forever.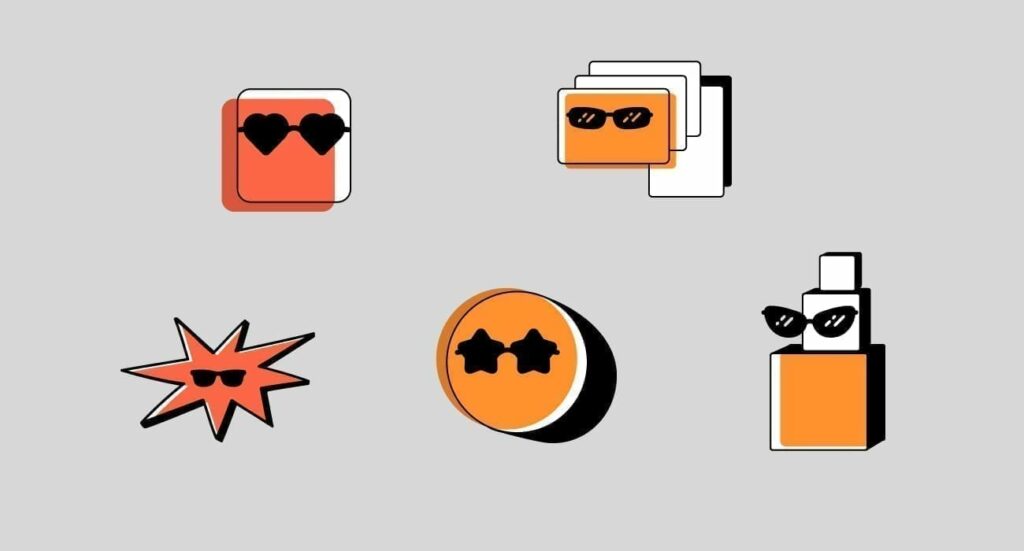 ---