"We are waiting for spring and for certain Somebody to die." Diary of a mother from Mariupol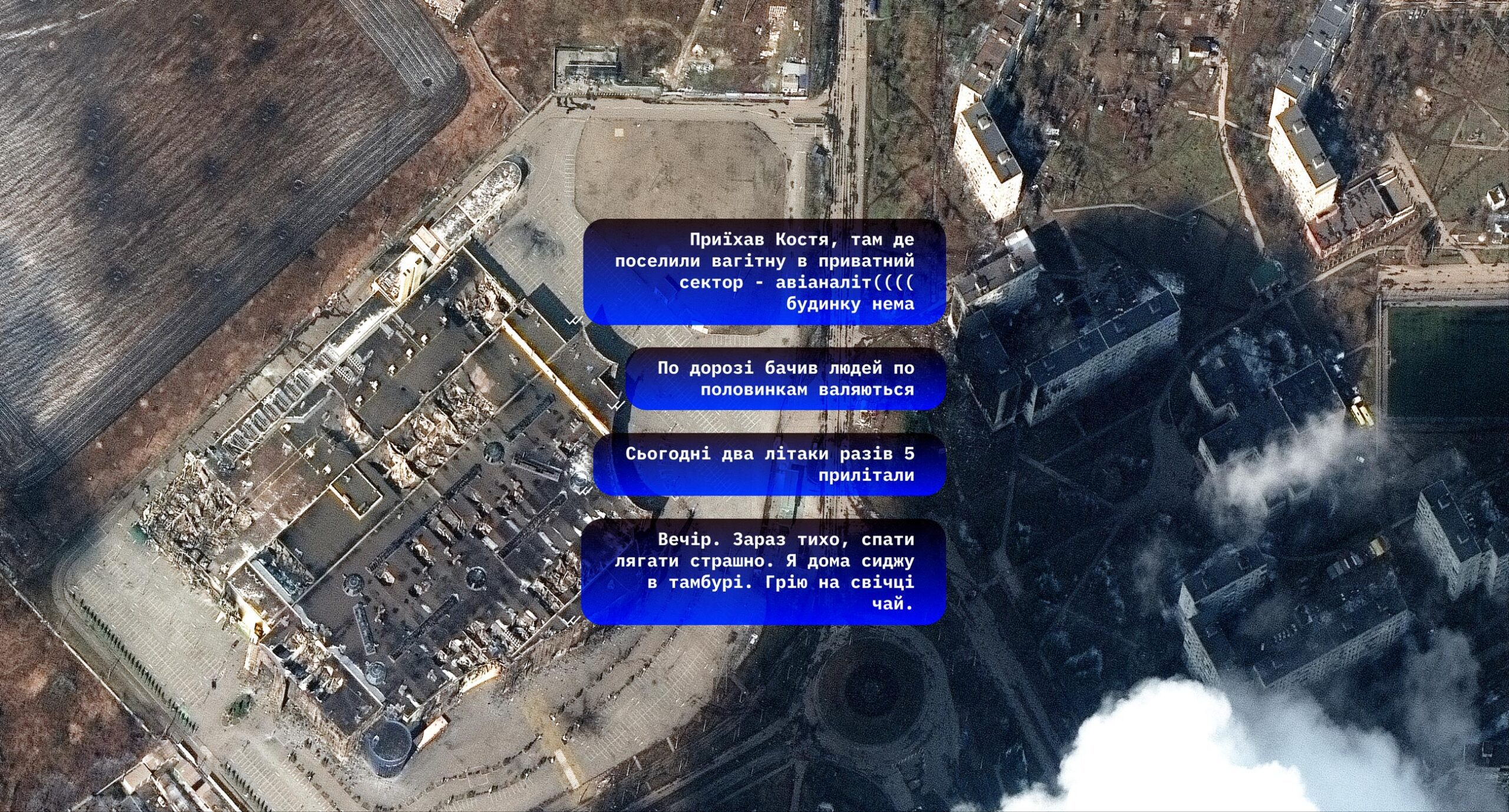 Collage: Snizhana Khromets / Zaborona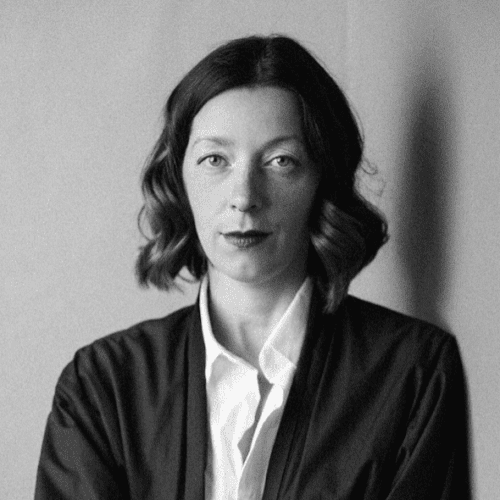 Since the beginning of Russia's full-scale offensive, some Ukrainian cities have been under siege. The worst situation is now in Mariupol: it is blocked by Russian troops and is being fired at from all sides. The city has no heating, no electricity, no gas and almost no mobile connection. According to the advisor to the mayor of Mariupol Petro Andryushchenko, since February 24, about 1,300 civilians have been killed by air raids and mortar shelling. The bodies of those killed are simply buried in trenches in the middle of the city.
Zaborona publishes messages sent on March 10 to cameraman and film director Bohdan Kinashchuk by his mother. She lives in Mariupol and is currently under siege along with other city residents.

The original was published by Bohdan Kinashchuk in his Twitter.