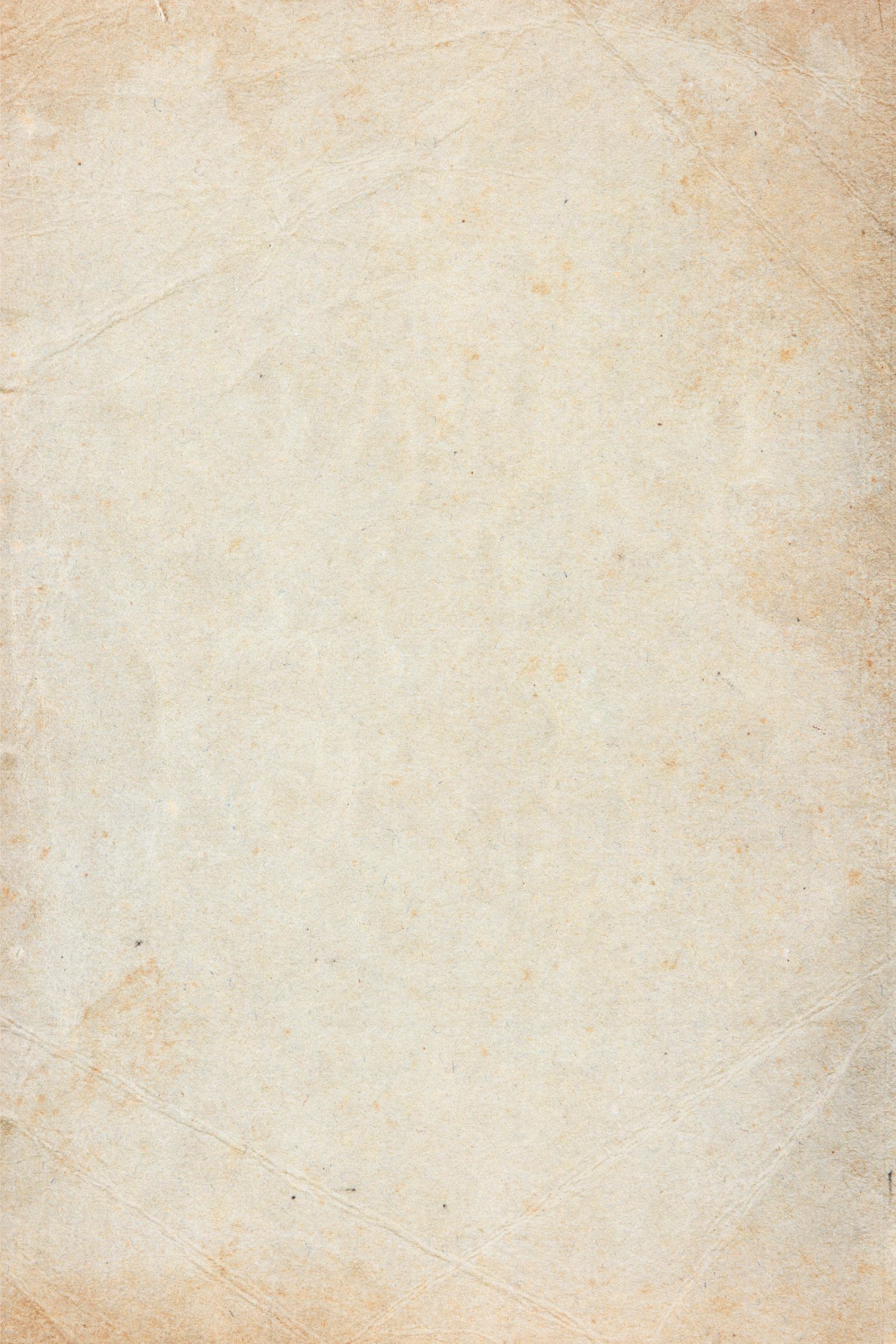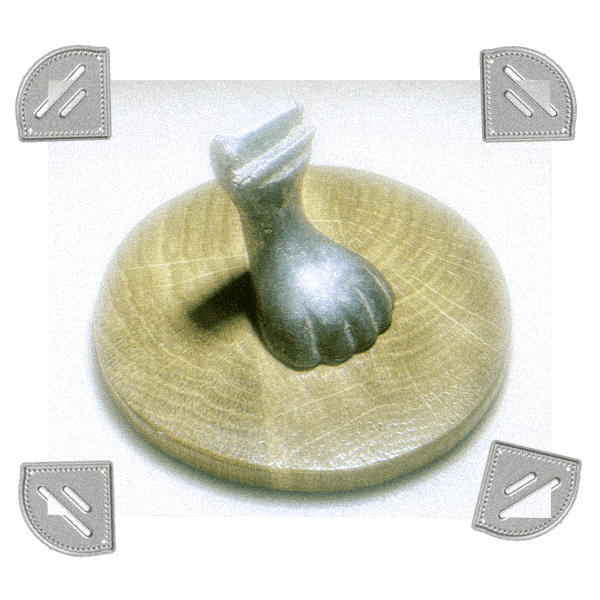 A thing that reminds me of the dead people's ritual from a village that no longer exists
A few years ago, after listening to my numerous stories about my grandfather's origins and his village, which no longer exists, my friend Olia unexpectedly gave me this. This object, which looked like a lion's paw, still had dried earth on it — the earth of my grandfather's village of Kvasenyna.  
In 1947, its inhabitants were forcibly relocated. In 1951, after the Polish-Soviet exchange of territories, the village was transferred to Poland, and later disappeared completely. I'm used to photographing landscapes and objects that remind me of the past of a certain place — for obvious reasons, I cannot take them with me as a souvenir. When I first came to the place on the border where Kvasenyna used to be, where my grandfather and five of his brothers were born, I tried to find the remains of the cemetery. Following Martin Pollack, who in his book "Topography of Remembrance" describes Halychyna as a space of memory densely dotted with graves, I was looking for the remains of stone crosses with engraved names — with no success. All I saw on the territory of the former village was a Škoda of Polish border guards parked discreetly in the bushes, and a white and red demarcation pole.
I keep this paw in a special box. It was probably a part of the dishes in the church of St. Mykola, which disappeared with the village. It is the only thing that reminds me of the childhood of my grandfather and several hundred of his fellow villagers. Looking at it, I imagine a choir singing in an old wooden church on a Sunday, and a priest giving out pieces of bread from a bowl with kagor wine at the end of the service. And the only witness to the ritual is this paw holding onto the base of the wine bowl.