Hitler Is a Jew and Jews Are Anti-semites. Israel Is Outraged by Lavrov's Nazi Statements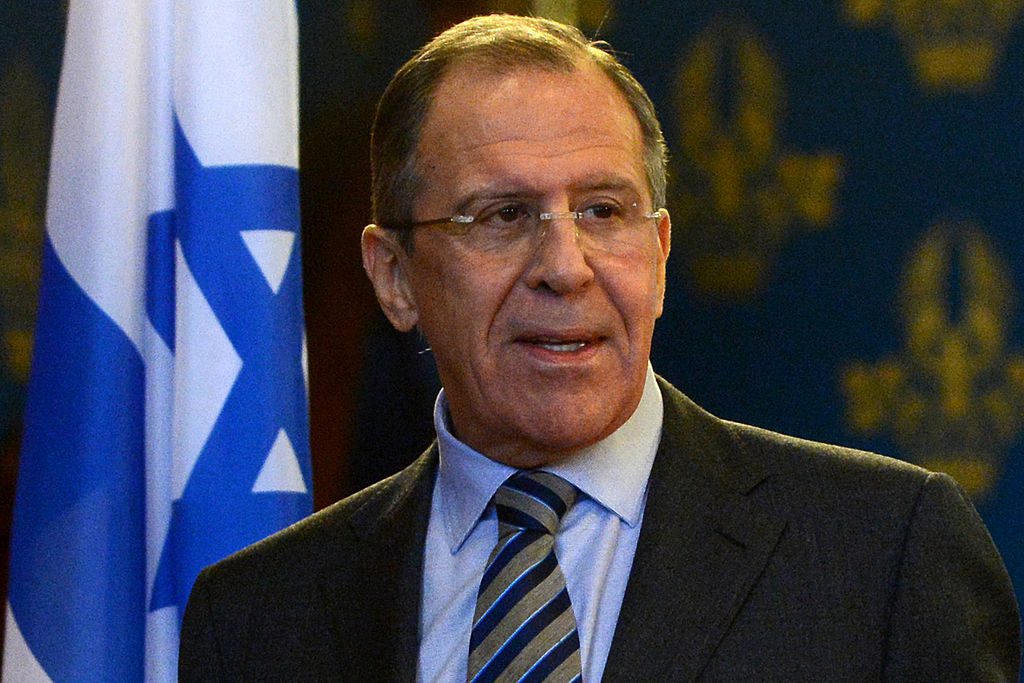 Russia's Foreign Minister Sergei Lavrov attends a meeting with his Israeli counterpart Avigdor Lieberman in Moscow, on December 9, 2013. PHOTO: KIRILL KUDRYAVTSEV/AFP via Getty Images)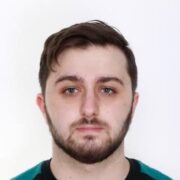 Russian Foreign Minister Sergei Lavrov said that Jews are the biggest anti-Semites.
He also compared Volodymyr Zelenskyy to Adolf Hitler, suggesting that the Fuhrer also allegedly had Jewish blood.
Israel harshly criticized Lavrov's provocative allegations and summoned the Russian ambassador for an explanatory talk.
Russian Foreign Minister Sergei Lavrov has angered Israel by commenting on Hitler's fictional Jewish origins and accusing Jews of anti-Semitism. Israeli Foreign Minister Yair Lapid called the Russian minister's remarks outrageous and unforgivable, and the communications minister called them a hoax aimed at justifying the horrific actions of Russians in Ukraine.
Zabotona tells about the Russian Foreign Minister's scandalous remarks about Jews and Nazism, as well as how Israel reacted to it.
Lavrov's Comments on Nazism: What the Russian Minister Said
On May 1, 2022, Russian Foreign Minister Sergei Lavrov compared Vladimir Zelensky to Hitler, stating that the German Fuhrer also allegedly had Jewish blood.
«He [Volodymyr Zelenskyy] puts forward an argument: what kind of nationalization can they have [in Ukraine] if he is a Jew. I may be wrong, but Adolf Hitler also had Jewish blood. It means absolutely nothing. The wise Jewish people say that the most ardent anti-Semites are usually Jews», — Lavrov said in an interview with Italy's Mediaset.
The governor-general of occupied Poland (1940-1945), one of the Nazi leaders, Hans Frank, claimed that Hitler's ancestors were Jews. He was hanged in 1946 by the Nuremberg tribunal. This hypothesis has been repeatedly refuted by historians, arguing that there is no scientific evidence for this. In addition, Hitler never identified himself as a Jew and sought to destroy the entire Jewish people.
Israel's Reaction to Lavrov's Nazi Statements
On May 2, Israeli Foreign Minister Yair Lapid criticized Lavrov, calling his remarks «outrageous, unforgivable and a historical mistake», and saying Israel was expecting a public apology.
«To say that Hitler was a Jew is like saying that Jews killed themselves. The Nazis persecuted the Jews, only the Nazis were Nazis, only the Nazis carried out the systematic extermination of the Jewish people», — the minister said.
According to Israeli journalist Amihai Stein, the Russian ambassador was summoned to the Israeli Foreign Ministry for a «tough explanatory talk».
Dani Diane, director of the Yad Vashem Holocaust Museum, said Lavrov had «turned the victims into criminals because of a completely false claim that Hitler was of Jewish descent». According to him, it is categorically impossible to call Ukrainians Nazis, as this distorts his notion and harms the victims of Nazism.
Israeli Communications Minister Joaz Handel called Lavrov's allegations about Hitler's Jewish origins a complete manipulation. According to him, the Russian minister used this theory, widely discredited by historians, as «a fallacy aimed at justifying the horrific atrocities of Russians in Ukraine».
Earlier, Zaborona told about the embarrassing statements of Sergei Lavrov after talks with Ukrainian Foreign Minister Dmitry Kuleba in Turkey on March 10, 2022.