Is Russia done? What does the declared S&P default really mean?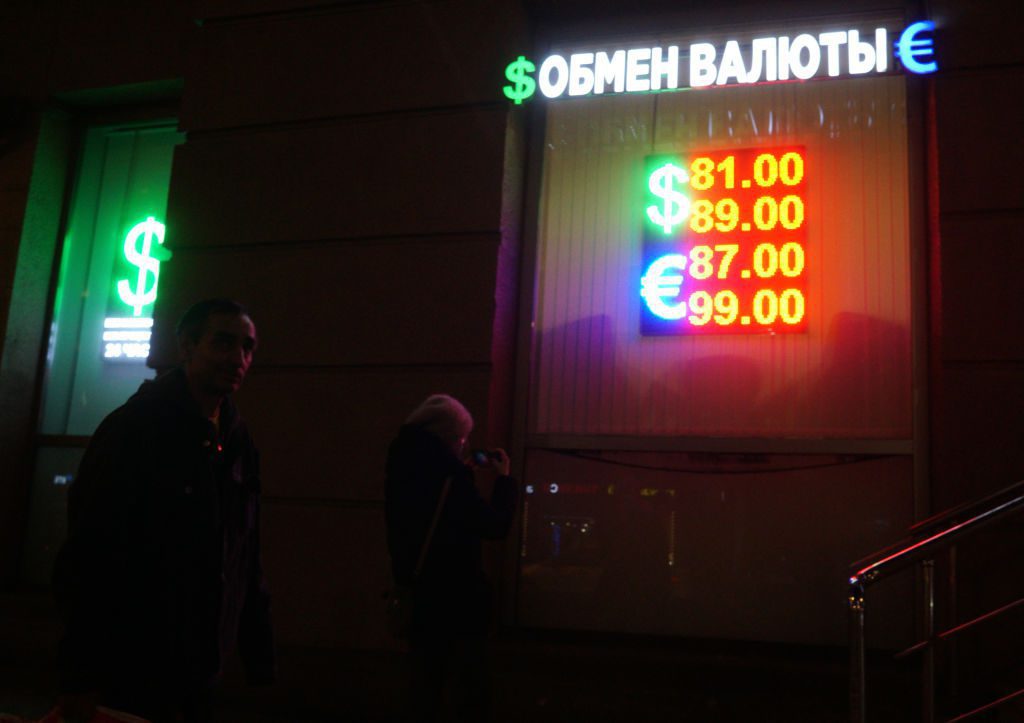 A man walks in front of an exchange office with exchange rates of U.S. dollar and Euro to ruble, April,9,2022, in Moscow, Russia. Photo by Getty Images
Russia under sanctions tried to make payments on dollar bonds to investors in rubles.
The transfer has been blocked, and Russia has time until May 3 to pay off the debt to investors on bond terms.
S&P Global has doubts that Moscow will succeed, so it was the first agency to announce that Russia is in a state of selective default.
The international rating agency Standard & Poor's Global Ratings (S&P), among those of the big four, has moved Russia into the category of countries of selective default on the credit rating of external debt. This happened after the government tried to pay investors in rubles on dollar bonds.
Zaborona tells how the S&P move will affect the Russian economy and its investors.
Russia has failed to pay its debt to American investors
S&P has classified Russia as a selective default country because it has not repaid bondholders on a particular type of debt — foreign currency debt in this case — but may continue to meet obligations on other loans. The agency maintained the rating of Russia's debt in the national currency in the category slightly above default, writes The Wall Street Journal.
Russia tried to pay off dollar bonds on April 4, but the money transfer was blocked by US sanctions. The Ministry of Finance refused to approve the waiver of the payment. Russia has responded to the blocking by the Ministry of finance by paying bondholders in rubles. The Ministry said that Russia had fulfilled its obligations. S&P does not expect Moscow to be able to convert the ruble payments it has made into dollars. The country has a 30-day grace period to pay off debt to bond investors.
Selective default: what does the S&P decision mean?
S&P has said it will stop assessing Russia's debt rating on April 15 in response to European Union sanctions. The fact that a large rating agency has declared a selective default of Russia, indicates the rapid disconnection of Moscow from the financial system of the world. The sanctions, announced in late February in response to a full-scale invasion in Ukraine, have already cut Russia off from international credit markets.
Читати більше новин в Telegram
Russia's default is unusual because the country has a lot of money to pay off its debts. Russia has amassed more than $600 billion in foreign exchange reserves as part of its "Fortress Russia" project to protect its economy after the West imposed sanctions on the country following the 2014 annexation of Crimea.
However, reserves have been frozen due to sanctions, and Russia now accuses the West of blocking its ability to pay the debts. Prior to the war, Russia had worked for years to improve its creditworthiness with foreign investors and had an investment rating, but the situation changed due to Moscow's unjustified attack on Ukraine.
Читати більше новин в Telegram