Kateryna Sergatskova is resigning as editor-in-chief of Zaborona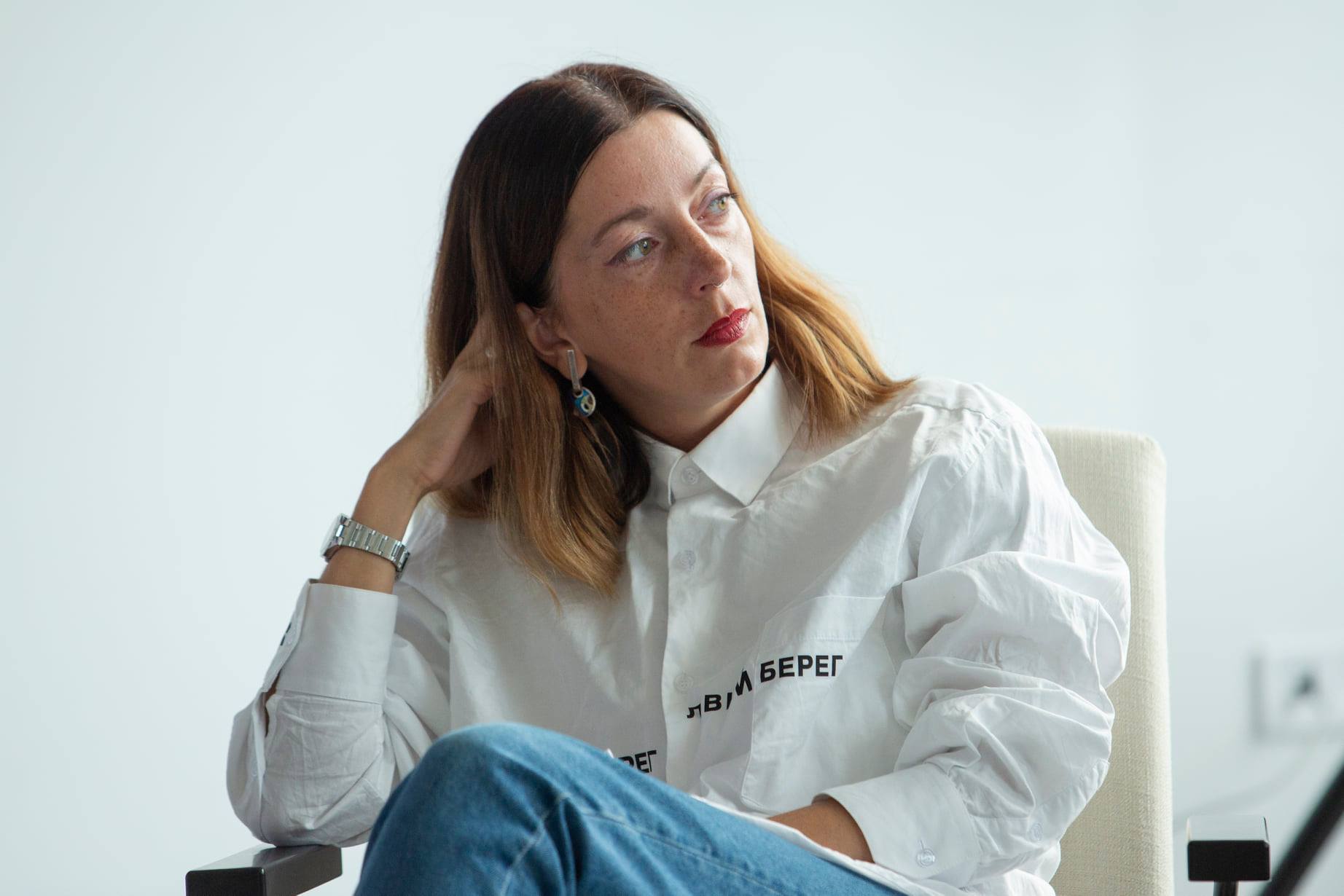 Kateryna Sergatskova. Photo: Facebook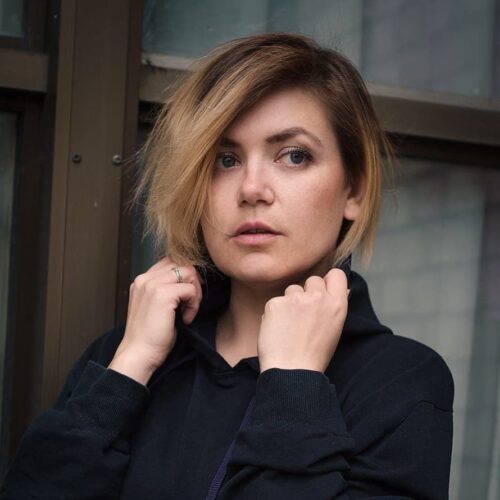 The co-founder of the Ukrainian independent media, Kateryna Sergatskova, will no longer perform the editor-in-chief duties.
"From the beginning of the creation of Zaborona in 2017, I was its constant leader. I led the editorial office through the most difficult times of pandemic and war, massive shelling, and blackouts. I feel that I have fulfilled my mission here; Prohibitionists now know and know everything, and I am sure of them. I now have other challenges, which I will tell you about soon," she wrote on her Facebook page, noting that she will continue a journalist` activity.
The editor-in-chief of Zaborona will be Danyil Lehovitser, who was the final editor and Kateryna Sergatskova's deputy.