The Russians hit the railway station in Kramatorsk. Hundreds of people were waiting to be evacuated there
Civilians gather at the train station to be evacuated from combat zones in Kramatorsk, Donetsk Oblast, in eastern Ukraine on April 6, 2022. Civilians search to board the first available train headed west. Photo by Andrea Carrubba/Anadolu Agency via Getty Images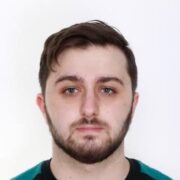 On April 8, at about 11:00, the Russians launched a missile strike on Kramatorsk.
It flew very hard to the train station.
Thousands of people were indoors and on the street near the building during the attack.
On April 8, Russian troops launched a missile strike by Tochka on the Kramatorsk railway station, which was used as one of the main arteries for the evacuation of Ukrainians from the Donetsk region. This could be another tool of intimidation — so that civilians are afraid to leave their homes and the occupiers can use them as a shield.
Zaborona tells about another violation of war rules by the Russian army.
Strike at Kramatorsk: April 8
The occupiers struck at the railway station, from which the evacuation of Donetsk residents to safer regions of Ukraine has been carried out for several days. Police and rescue workers are reporting dozens of dead and injured.
«As a result of the rocket attack on the Kramatorsk railway station, according to operative data, more than 30 people were killed and more than 100 were injured. This is a deliberate blow to the passenger infrastructure of the railway and the residents of Kramatorsk», — Ukrzaliznytsia said.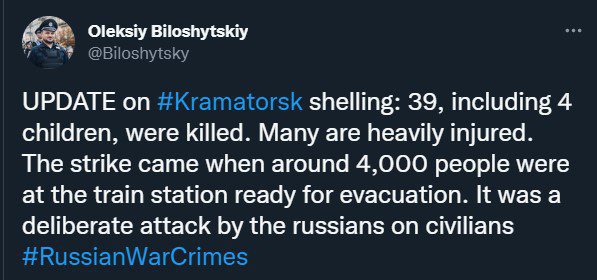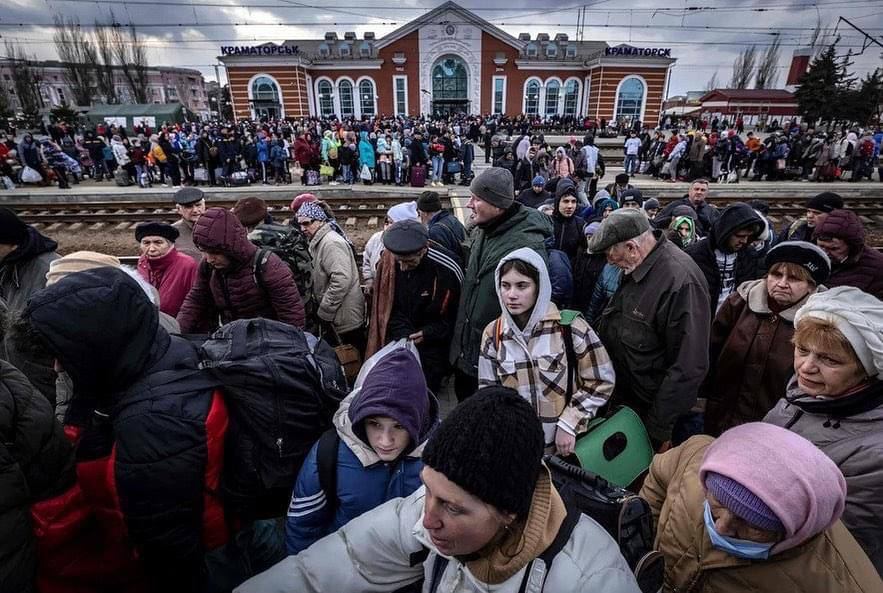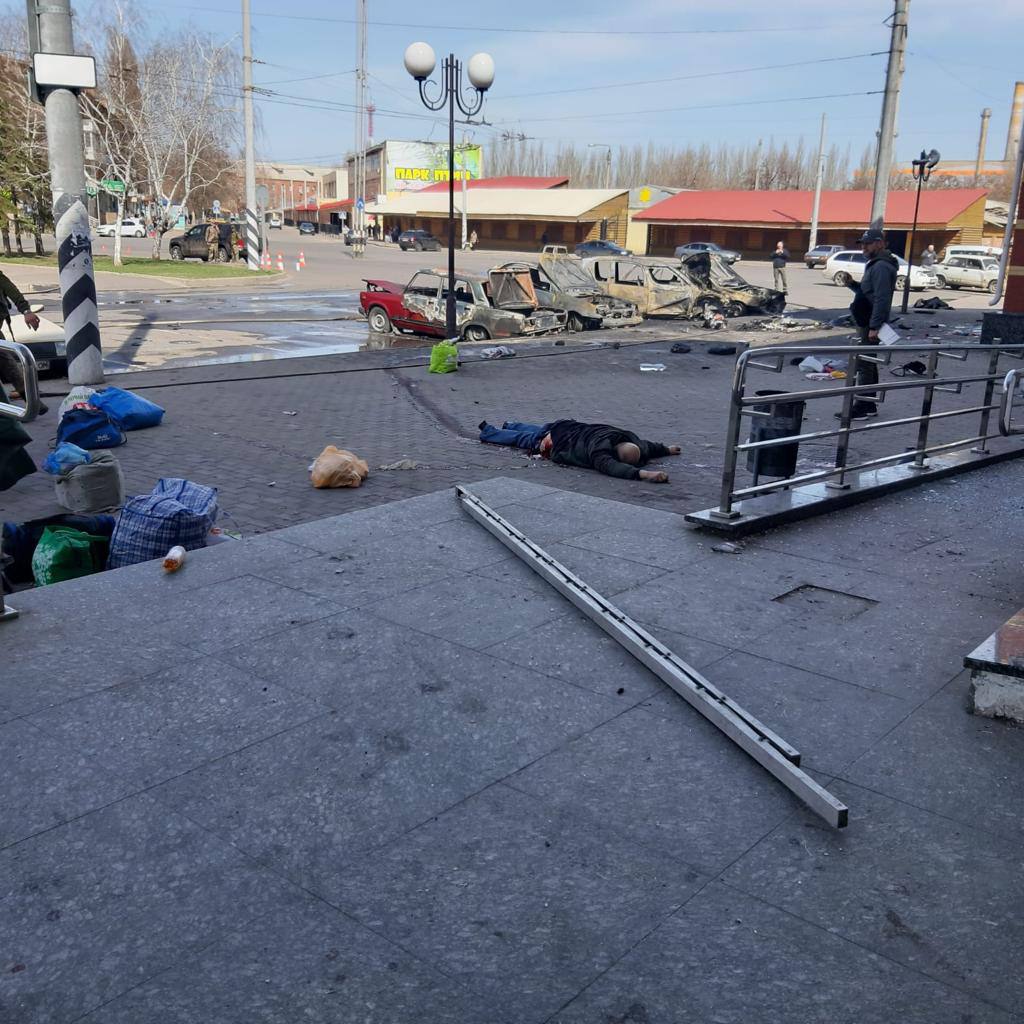 As of 16:00, the death toll as a result of a Russian missile strike on the Kramatorsk railway station has risen to 50 people. 38 people died on the spot, another 12 died at the hospital. A total of 98 people have already been admitted to hospitals, including 16 children.
'Not being able to defeat the Ukrainian army, Russians are cynically exterminating civilian population', president Zelenskyy said. It is indeed very cynical: on their missile that killed children, Russians wrote 'for children' pic.twitter.com/VxCVxVriHh

— Olga Tokariuk (@olgatokariuk) April 8, 2022
«Russian tyrants do not abandon their methods. Lacking the strength and courage to oppose us on the battlefield, they are cynically destroying the civilian population», — wrote the Ukrainian president in Twitter.
The Security Service of Ukraine has already opened criminal proceedings on this fact. Currently, the actions of the rashists are qualified under Article 438 of the Criminal Code — violation of the laws and customs of war.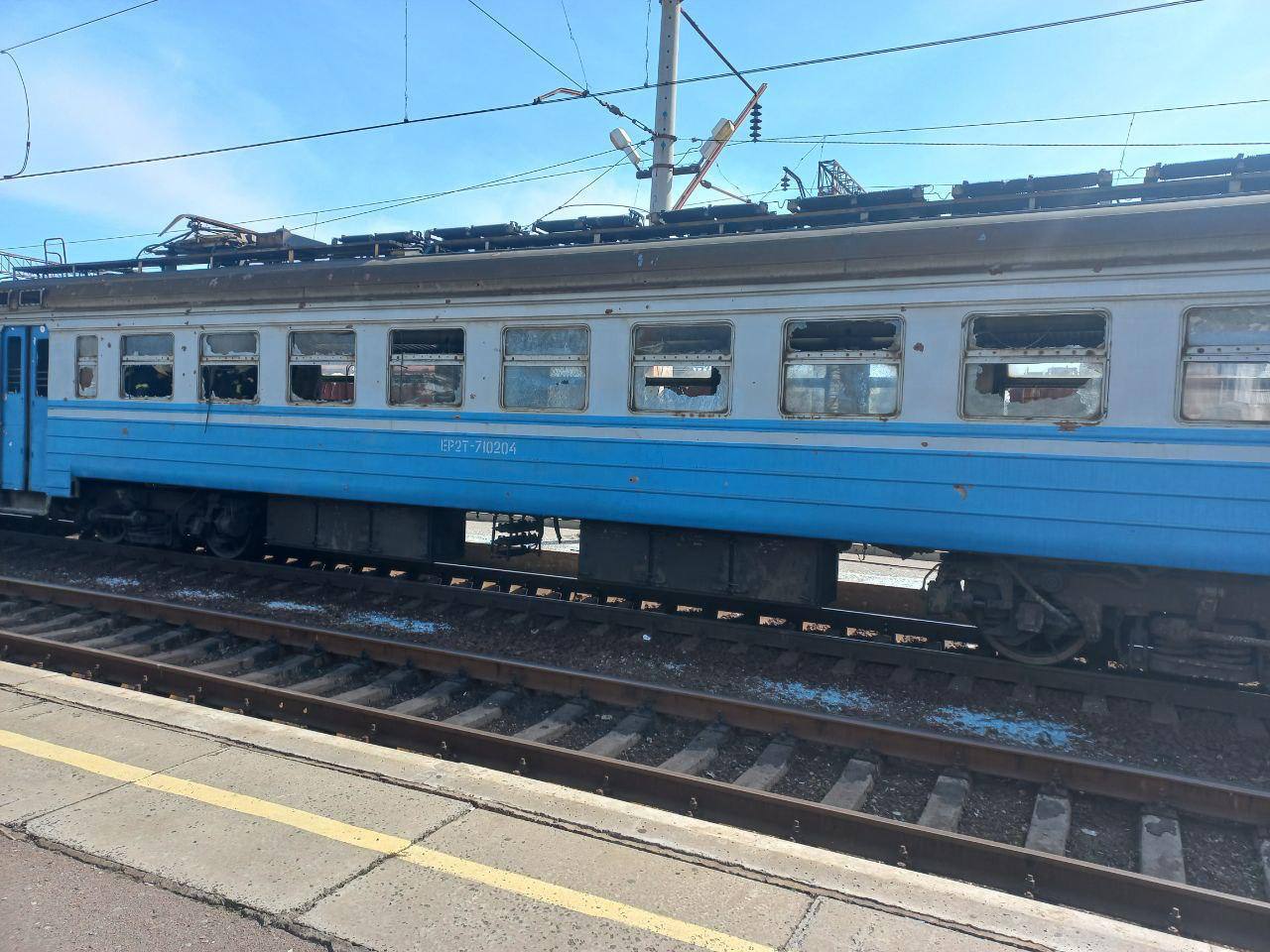 Kramatorsk: what Russia says
«All statements by representatives of the Kyiv nationalist regime about the alleged full-fledged "rocket attack" on April 8 at the Kramatorsk railway station are a provocation and completely untrue», — the Russian Defense Ministry said in a statement.
The Russians also said they did not use Point-U. It is not true. Here is one of the proofs.
InformNapalm volunteer investigators have repeatedly pointed out that the Russians have deconserved their Point-U and placed them in invasion units to carry out the bloodiest shelling missions, including civilian targets, to blame Ukraine.