They can't kill freedom: during the shelling of Zaporizhzhia, the editor-in-chief of Zaborona was injured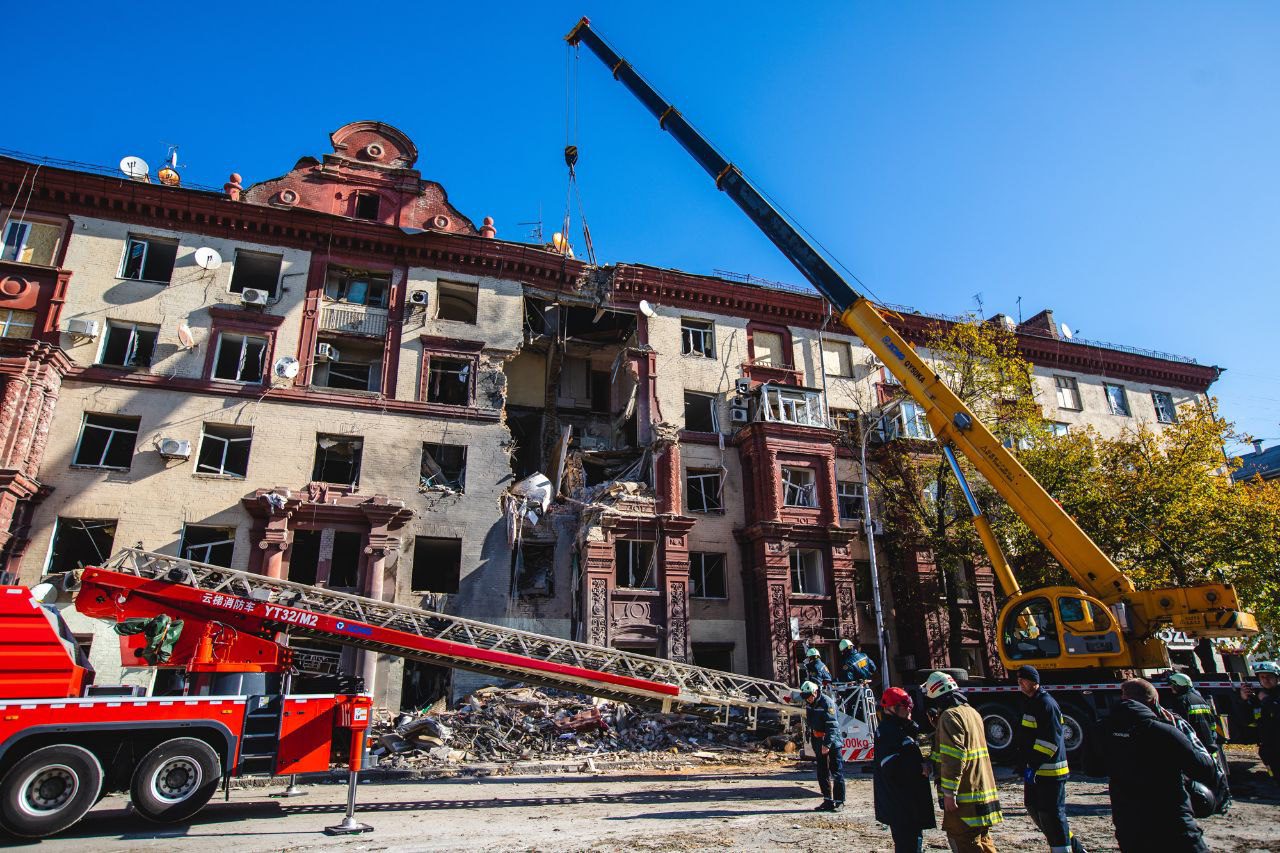 Ukrainian search and rescue team conduct operation in rubble of a residential building that destroyed following Russian rocket attack as Russia and Ukraine war continue in Zaporizhzhia, southeastern Ukraine on October 18, 2023. Фото: Arsen Dzodzaev/Anadolu via Getty Images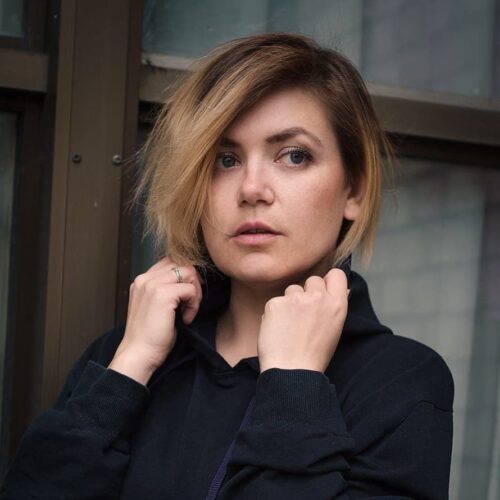 Around 1:30 a.m., the Russian army fired S-300 missiles at the regional center from the temporarily occupied territories of the Zaporizhzhia region. Some residents of the building were able to escape thanks to the rule of two walls and timely notification of air danger. Among them is Daniel Lehovitser, editor-in-chief of Zaborona. He has numerous bruises, a concussion, possibly a contusion.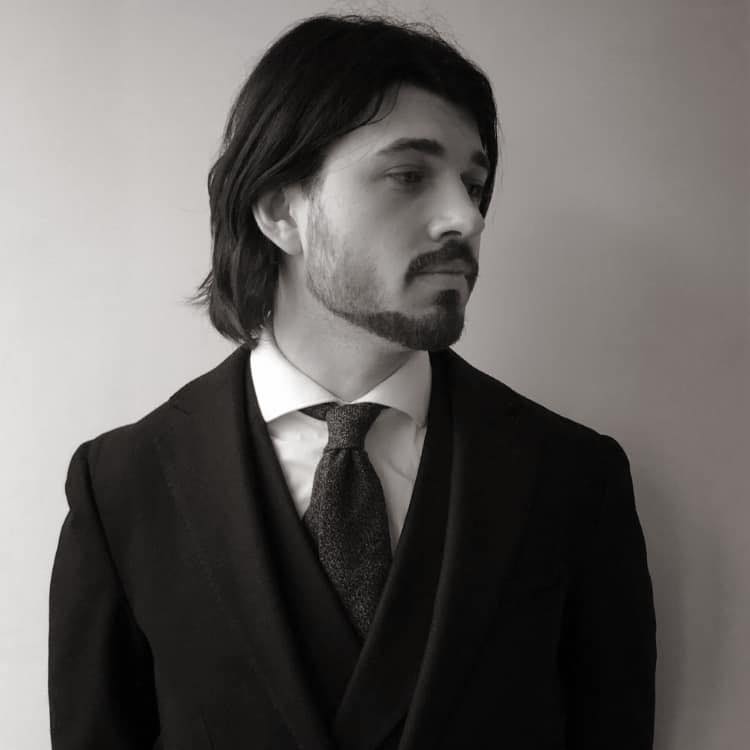 "I was saved by the fittings that held the huge beam. In fact, the entire fourth floor flew into my house. I was overwhelmed, I did not understand what was happening. Two hours of darkness and pain… But I want to emphasize: they cannot kill freedom!" Daniel said. A boy he had known since he was a teenager, who lived in the apartment above his, died.
The Zaborona team expresses its sincere condolences to the relatives and friends of the victims. A huge thanks go out to the rescue and law enforcement agencies beyond human capacity.
All our big heart is with Daniel. The team supports and wishes for a speedy recovery.
According to officials, two people dead, three injured and three missing are currently known. Two more citizens were given medical assistance right on the spot.