Villages and Towns North of Kyiv Are Occupied by Russians and Kadyrovites. They Are Killing Civilians. Here Is the Testimony of One Woman Who Escaped from Hell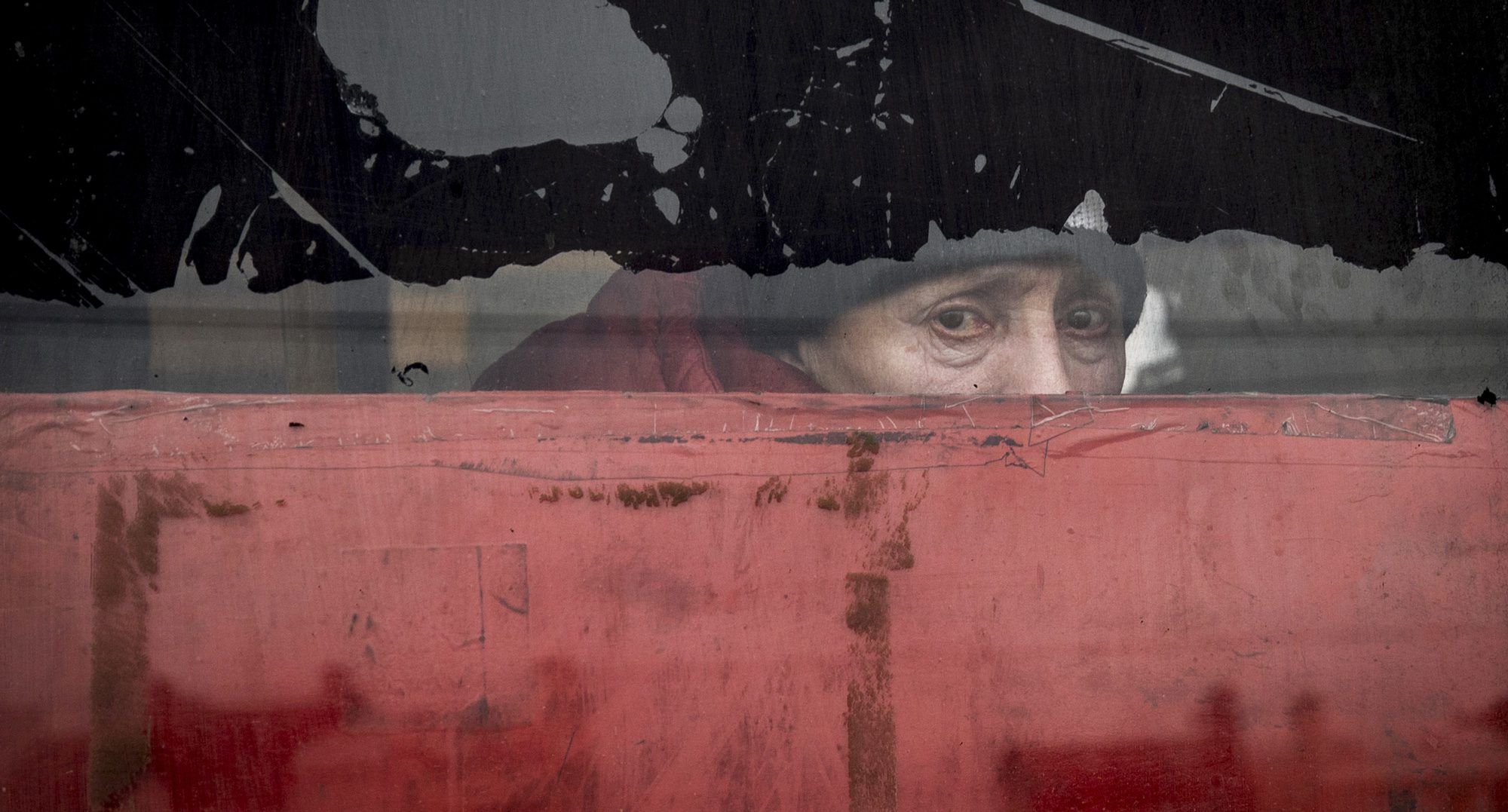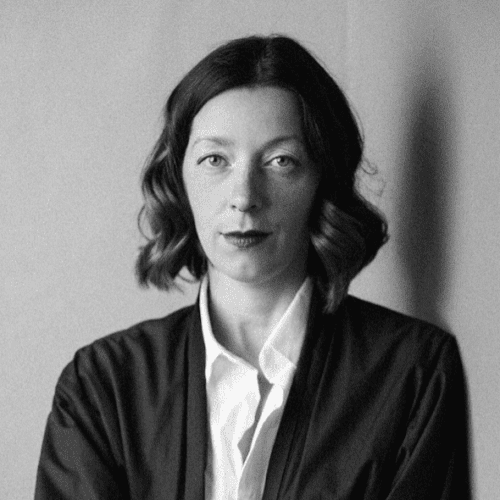 Russian troops launched a full-scale offensive against Ukraine on 24 February. From the north and northeast of the country, they began to advance towards Kyiv, but on the outskirts of the city, they were strongly fended off by the Ukrainian army and territorial defense forces. The Russian military, along with the Kadyrovites, cut off from their supplies, began to occupy and terrorize small towns and villages surrounding the Ukrainian capital.
Zaborona spoke to a resident of the village of Katiuzhanka, located 50 kilometers north of Kyiv, which is now occupied and cut off from the outside world.
Russian troops began occupying towns and villages around Kyiv after they had destroyed the airport in Hostomel. From there, they advanced towards the cities of Bucha and Irpin. Zaborona has already reported what the occupiers perpetrated in these towns: they bombed most of the residential buildings, left homes without electricity, communications, heat, and water, and killed several hundred civilians who tried to leave the besieged area. Journalist Oksana Semenyk recounted that on 10 March, after 15 days spent in a basement, two hundred people walked 22 kilometers from Bucha to the Zhytomyr highway through Russian checkpoints.
Nadia, 64, lived in an apartment building in the village of Katiuzhanka. It is quite a large village located between Kyiv and Chernobyl. More than 4,000 people lived there before the start of Russia's all-out war against Ukraine. On or about 4 March, Russian soldiers arrived in Katiuzhanka from the north with fighters from the so-called Kadyrov Special Forces, a unit under the control of Ramzan Kadyrov, President of the Chechen Republic and Vladimir Putin's friend.
Infographics: Snizhana Khromets / Zaborona
"At first, people hid from the shelling in the basement of the school: there was light and a steam pipe which gave off warmth," says Nadia. – Everyone sat there, packed like sprats in a jar. There were no facilities – no water, no toilets. Then [when the occupying forces entered] the electricity and communications went down. No more heat or water, and the worst began."
Nadia says that when the occupiers entered the village with their weapons and military gear, they first looted and destroyed grocery stores and pharmacies, and then began to break into the apartments and homes of residents. They took food, money, and valuables from many of them.
"They knock on front doors, and if someone doesn't open, they break them open, kick the people out, and say: go somewhere else to live, we now live here," continues Nadia. – They went to the school, where people were hiding in the basement, kicked them out of there, and set up their headquarters. They said: women on the left, men on the right, and told the men to go enlist in the 'reserves.' Only women with small children were left alone. A young woman seven months pregnant and her husband were driven from their home by Chechens. They pointed their machine guns at them and said: we will live here. Thank God, they had their mother's apartment, but due to the stress, the woman began to have premature contractions, and there is no medical help here at all."
Nadia says that the occupiers confiscated mobile phones, tablets, computers, and other equipment from many residents of Katiuzhanka. They are forbidden to use phones outside.
"One local woman was walking down the street, she pulled out a phone to answer or place a call – and they shot at her," recounts Zaborona's interlocutor. – Locals pulled her to the school, to help, but she bled out and died. After a while, residents persuaded the [occupiers] to allow them to dig out a ditch to bury her. They buried a plastic bottle with her – they put her passport inside to know who she was."
Nadia says that she counted at least forty pieces of Russian military equipment from her balcony – and this is only what could be seen from where she lived. According to her, the military used excavators to dig deep into the ground and bury their tanks there.
"It's all about these tanks, now. It's a nightmare. I can't imagine how they will be kicked out of here, "said our interlocutor to Zaborona.
On 13 March, she and a small group of people managed to drive out of occupied Katiuzhanka towards the Zhytomyr highway. According to Nadia, they had to pass six Russian checkpoints.
"While we were driving, I saw overturned cars on the roadsides – they probably wanted to leave," she recalls. "All around lay corpses." [The occupiers] do not allow them to be buried. There's an arm, there's a leg. I can't put it all into words. What they are doing is horror and a great crime against humanity."
Irpin, March 12, 2022. Photo: SERGEI SUPINSKY/AFP via Getty Images