Volya Hub. There is a Network About the Russian Colonialism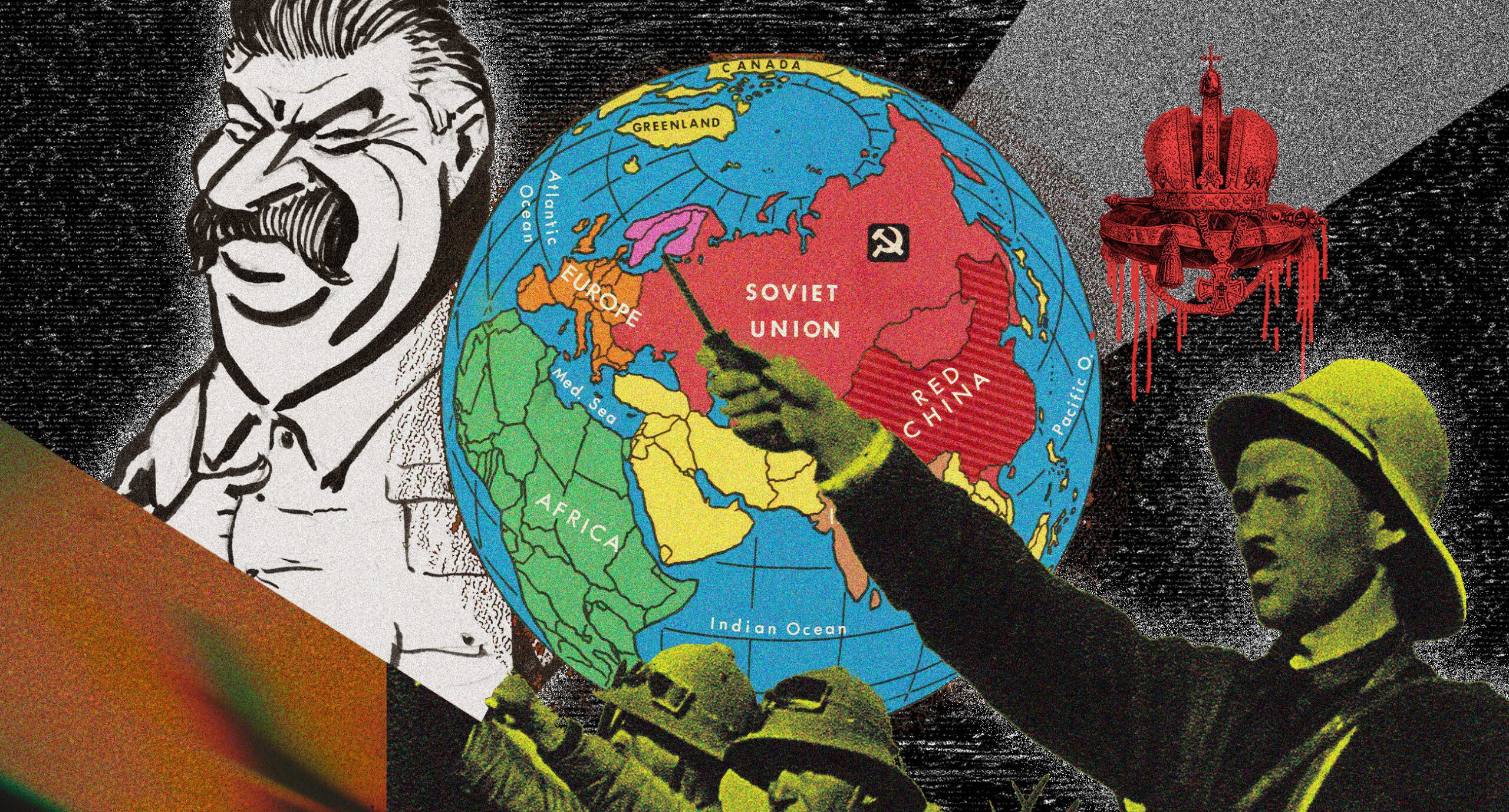 Illustration: Jenya Polosina and Anna Ivanenko, studioserigraph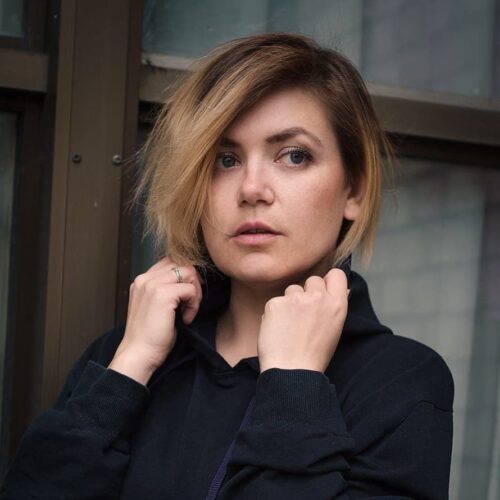 The platform forms an international coalition of journalists and content creators from countries that were previously or are currently colonized by Russia. Joining is very simple.
The goal of Volya Hub is to increase public awareness of Russian colonialism's crimes in indigenous peoples' languages.
The network deepens the possibilities of storytelling and creates effective ways to engage audiences so that the world knows the truth.
Russia's Great War reminded not only the neighbors of the aggressor, but also the rest of the world community: the Russian Federation is not doing this for the first time. Prominent international journalists, investigators, and historians have joined forces in Volya Hub, a network that explains to a broad audience the long history of the Russian military and political interference in the affairs of countries and indigenous peoples. Anyone can tell the truth: just join the platform.
Zaborona tells about the project's participants, concept, tasks, and goals.
What is Volya Hub
Founded in October 2022, it unites partners from Eastern and Central Europe, Baltic states, and Central Asia. Volya Hub is a network of content creators, storytellers, and journalists expanding global awareness about Russian colonialism. «We do it in innovative formats and the indigenous languages of the people affected by it. We empower engaging, impactful, and creative storytelling that reclaims historical narratives, serves historical justice and educates the public about the impact of Russian colonial and imperial supremacy. We are making Russian colonialism awareness trending», — the authors explain.
Russia's full-scale invasion of Ukraine has brought global attention to the long history of Russian military and political meddling with the neighboring countries and indigenous nations. Nevertheless, the context and the reasons behind it remain largely misunderstood or continue to be perceived through Moscow-enforced lenses.
Russia has spent and is continuing to spend enormous resources to rewrite, erase or hijack historical facts and manufacture disinformation about the history of the Russian military, economic and political imprint. This distorts international conversation. But it also has a toxic impact on public debates in former colonies and currently colonized communities. Such indigenous voices have suffered centuries of intellectual, cultural, and identity erasure. They need support to reclaim their own narratives and make their truths louder.
Who is funding Volya Hub?
This project is implemented in partnership with the National Endowment for Democracy (The United States of America).
Volya Hub builds on the success of a volunteer public awareness campaign, #RussianColonialism, launched by Ukrainian journalist Maksym Eristavi and later joined and supported by an informal network of journalists and content creators internationally. It is implemented in partnership with a leading Ukrainian independent newsroom Zaborona. Volya Hub also exists under the volunteer #UkrainianSpaces initiative that amplifies indigenous storytelling from the communities affected by modern-day colonialism.
#Volya Hub. How to join, and what do we do?
Independent journalists and grassroots content creators coming from the communities affected by Russian colonialism and doing innovative and impactful storytelling in local languages. Ukraine, Finland, Estonia, Latvia, Lithuania, Belarus, Poland, Czechia, Slovakia, Hungary, Romania, Moldova, Bulgaria, Georgia, Azerbaijan, Armenia, Kazakhstan, Kyrgyzstan, Uzbekistan, Tajikistan, Turkmenistan.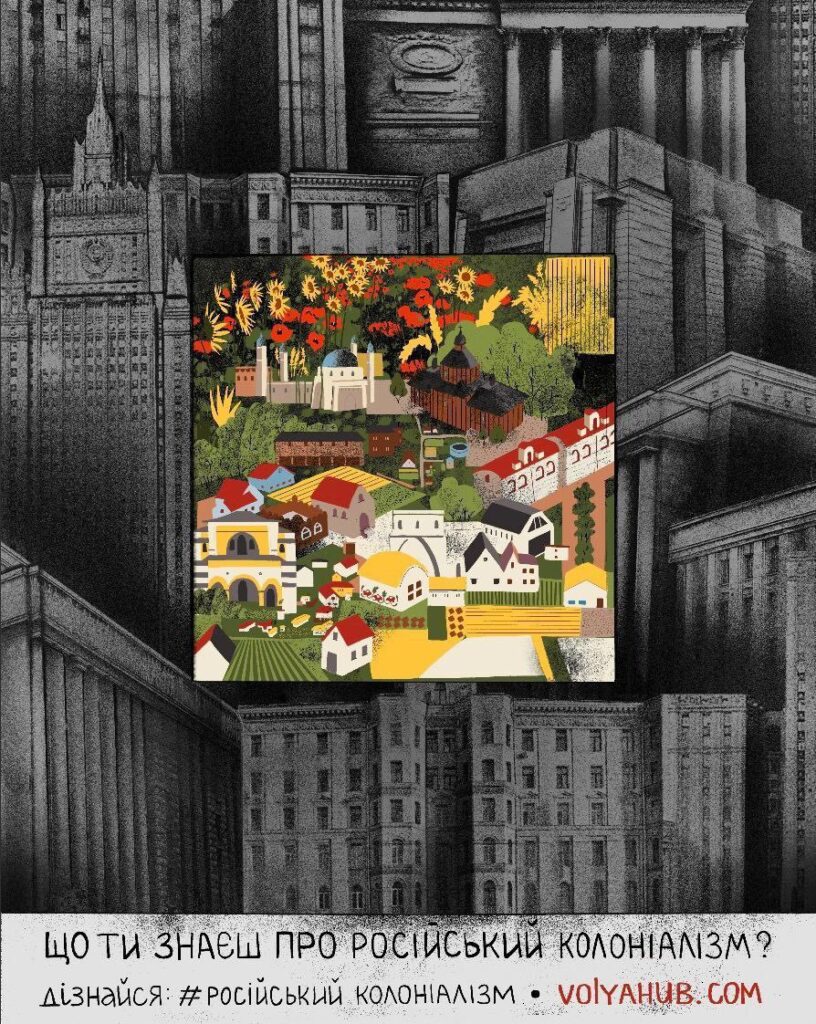 What to do: tell your story related to Russian colonialism under these hashtags: #VolyaHub #ВоляХаб #RussianColonialism #РоссийскийКолониализм.
Please reach out team.eristavi@gmail.com. Find out more: volyahub.com.