With three small children in his arms: 84-year-old grandfather took his family from Zaporizhia to Ivano-Frankivsk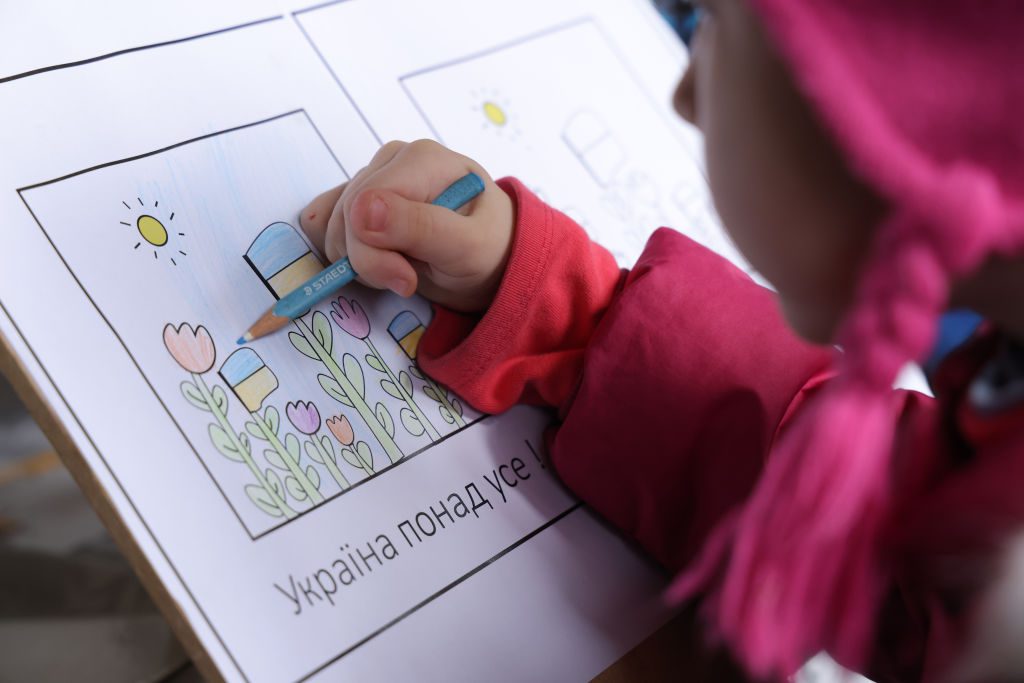 Tens of thousands of Ukrainians fleeing the increasingly brutal Russian war in Ukraine have found refuge in Berlin. Photo by Sean Gallup/Getty Images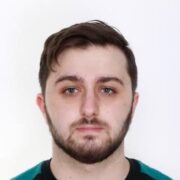 84-year-old Valentyn Platov and his family lived in the village of Stepove, Zaporizhia region, without electricity or gas for almost a month.
Enemies were constantly shelling the village, so the Platov family decided to evacuate.
The grandfather transported a family with three small children to Ivano-Frankivsk on his own.
The family of 84-year-old Valentin Platov was living in the village of Stepove in Zaporizhia region when the Russian occupiers came with the shelling. After a month without water and gas the grandfather decided to transport the family — along with three small children — and got to Ivano-Frankivsk.
Zaborona tells the story of the rescue of the Platov family, who escaped the enemy's fire.
They left at the last moment: the story of rescuing the Platov family
The Russians kept shelling the village of Stepove, where 84-year-old Valentin Platov lived with his family among three young children. Later they ran out of food and medicine. The family lived without electricity and gas for a month, according to the Ministry of Internal Affairs of Ukraine.
The grandfather decided to save the family and took her out of the Zaporizhia region in western Ukraine on his own. As it turned out, they managed to leave at the last moment: two days later, an enemy shell destroyed the Platovs' house.
The family stayed in Ivano-Frankivsk. The Prykarpattya Juvenile Police, knowing the story, handed to the Platov family boxes of provision, baby food, medicines, hygiene products and toys to the Platov family as humanitarian aid.
Earlier Zaborona told the amazing story of rescuing a Ukrainian defender who spent two days with a bullet in his heart making his way through the woods to the nearest village.