Zaborona Launched the Subscriber Account: Why You Need To Try It Right Now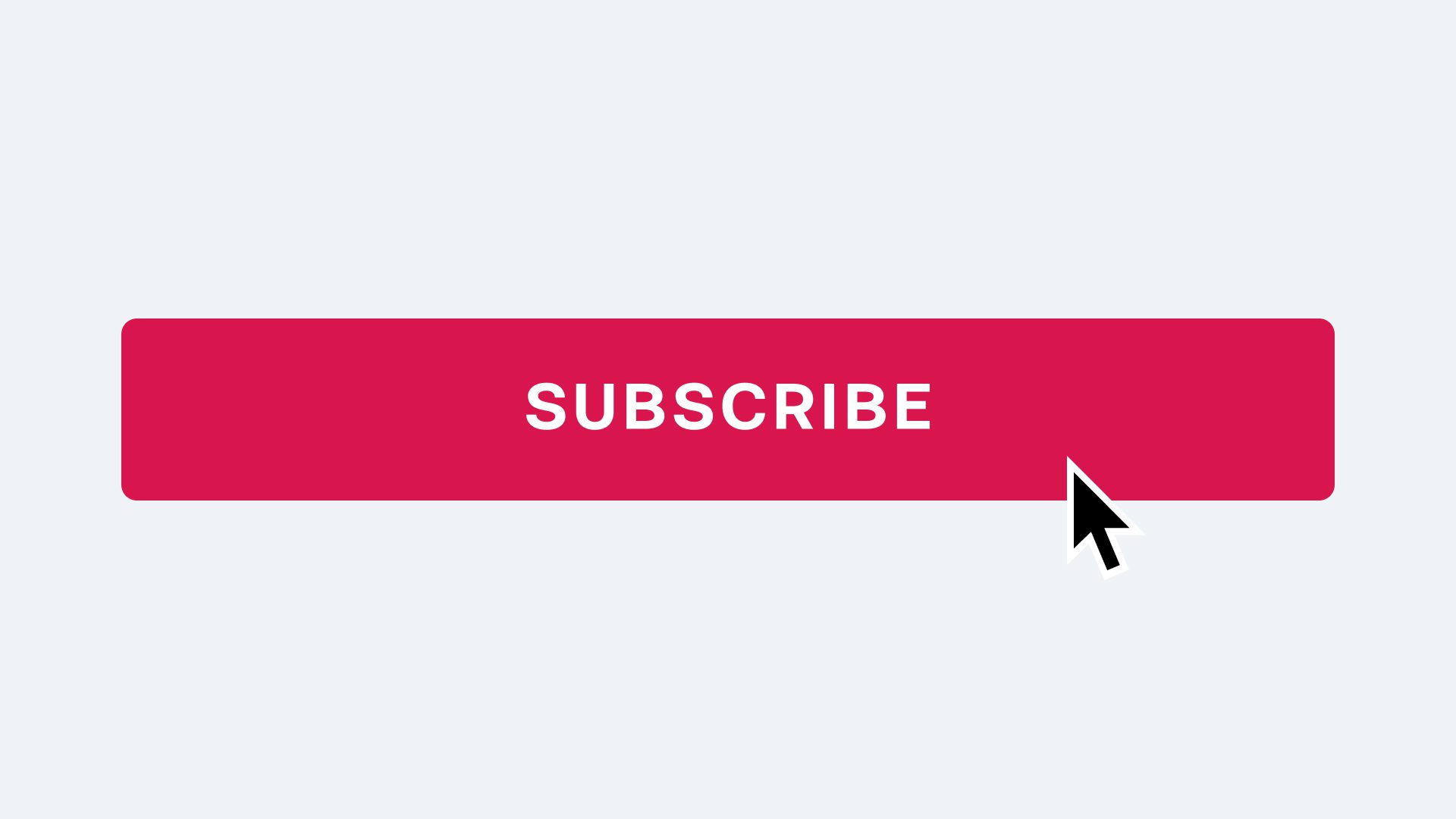 Zaborona Subscriber Account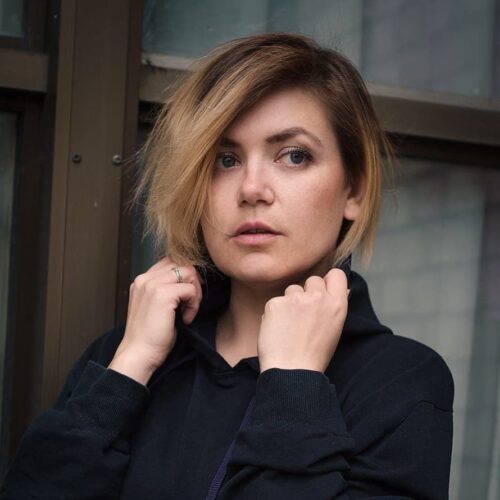 So that you can adjust the content of Zaborona to suit you, we have developed a convenient tool — the subscriber's cabinet. We've taken the best practices of global media and added what our regular readers love. You have the opportunity to try it for free right now.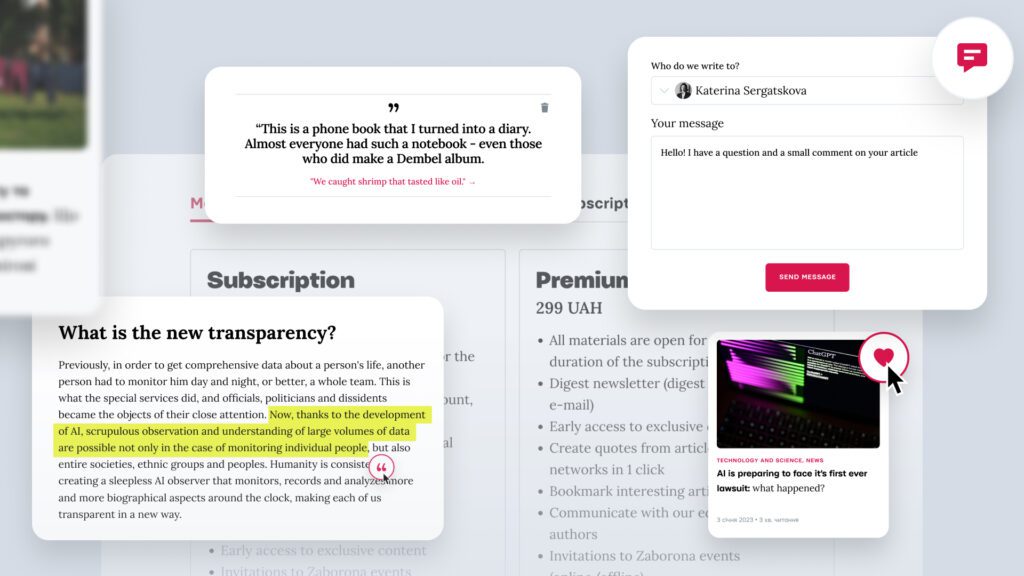 With the subscriber's account, you can:
create bookmarks for materials you liked;
make excerpts of texts into quotations. So it will be even easier to save interesting texts until the time when it is convenient to return to them;
communicate with authors and editors, leave your suggestions, and ask them questions personally.
Every month, subscribers receive bonuses and invitations to Zaborona and partner events. If you're comfortable continuing to use Patreon, that option is available too.