100, 000 UAH in 25 days
Help Zaborona to unleash the full capacity of its investigation unit!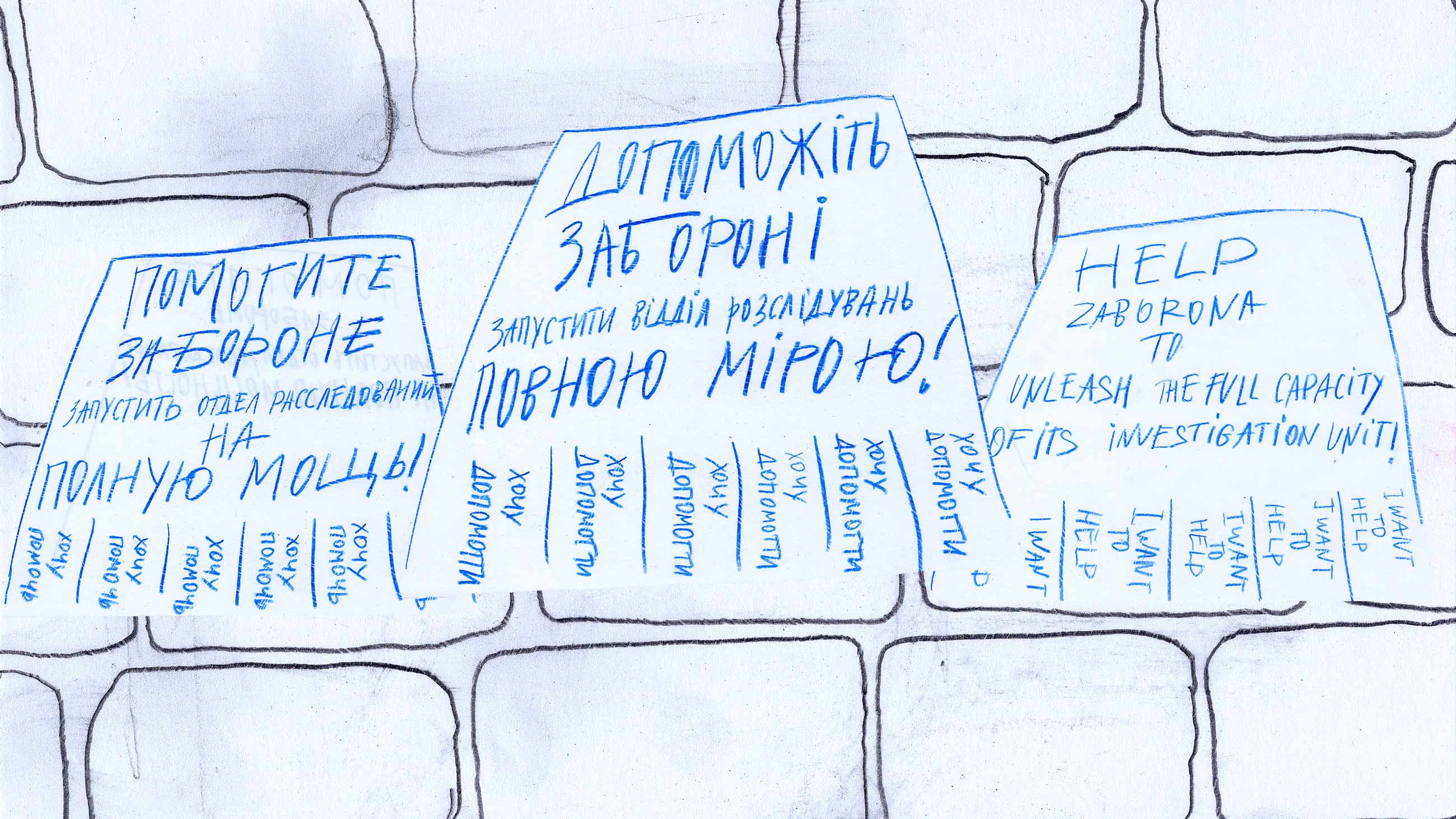 Zaborona is rising thanks to our readers' support. It has already been eight months that our patrons support us with monthly donations on Patreon. Over this time, we received $ 4,880 which allowed us to start new editorial projects. But this is not enough for fulfilling our plan of setting up a full-fledged investigation unit. To launch it in 2021, we need to fundraise 100,000 UAH (around $ 3,600) for the next three months. We know it is a lot, but we also know that our readers like you value and are ready to support independent journalism.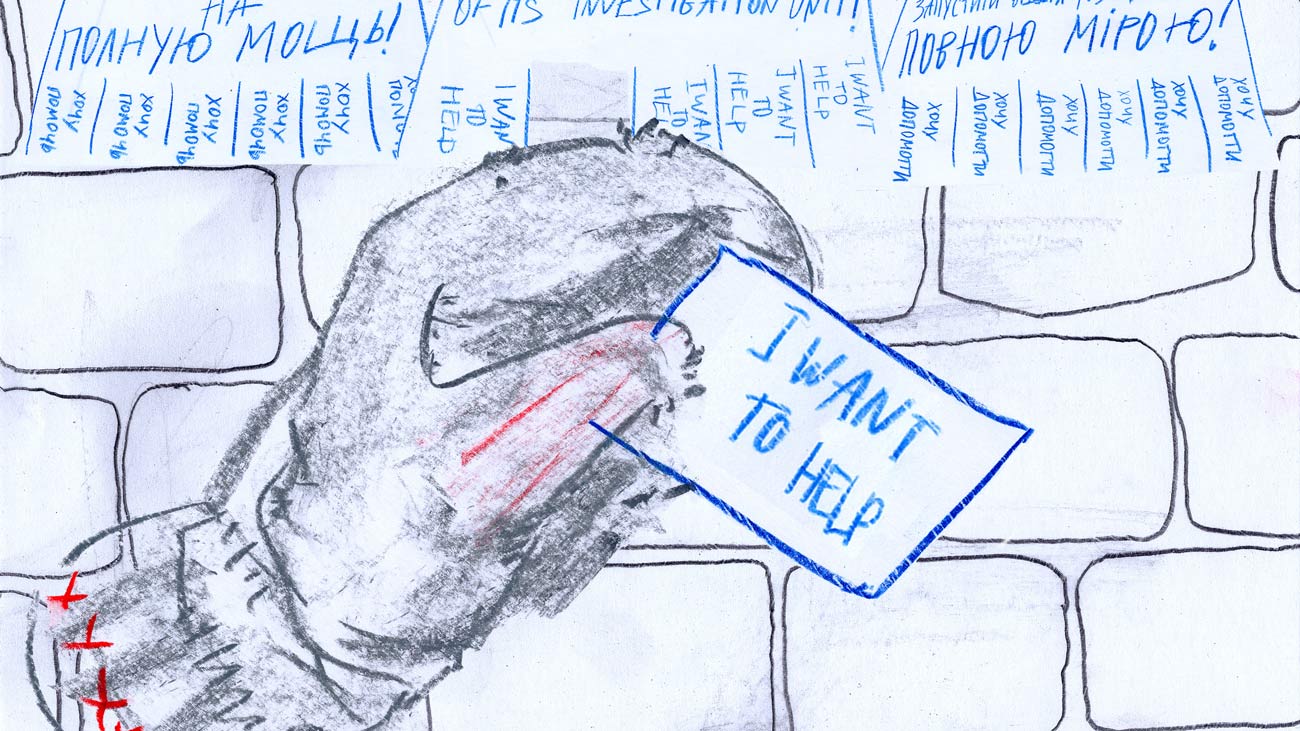 Donation Cause: Zaborona's investigation unit work in 2021
Needed Amount: 100,000 UAH for first three months
When to donate: next 25 days, from 16 December till 10 January
Letter from the newsroom
Friends, It has already been eight months of your generous support to us, and we keep producing new stories and do all we can to grow our newsroom. We take our work very seriously and invest everything we can in independent journalism. This time we also need your help.
Having re-launched Zaborona in April 2020, we aimed to create a platform which uncovers problems and threats in the region, and eventually would become a truly independent and quality media outlet. Thanks to the people who support us, independent journalism is available to everyone.
There are no oligarchic owners who influence our editorial policy. We built our newsroom ourselves planning everything thoroughly to the last detail and setting the rules that we define as fair and just. We do not waste time posting clickbait stories: on the contrary, we are trying to tell about complex phenomena and give the floor to the communities that share key values ​​to us. Like our readers, we are not indifferent to human difficulties and weaknesses and strive to dig for the truth that changes our society for the better.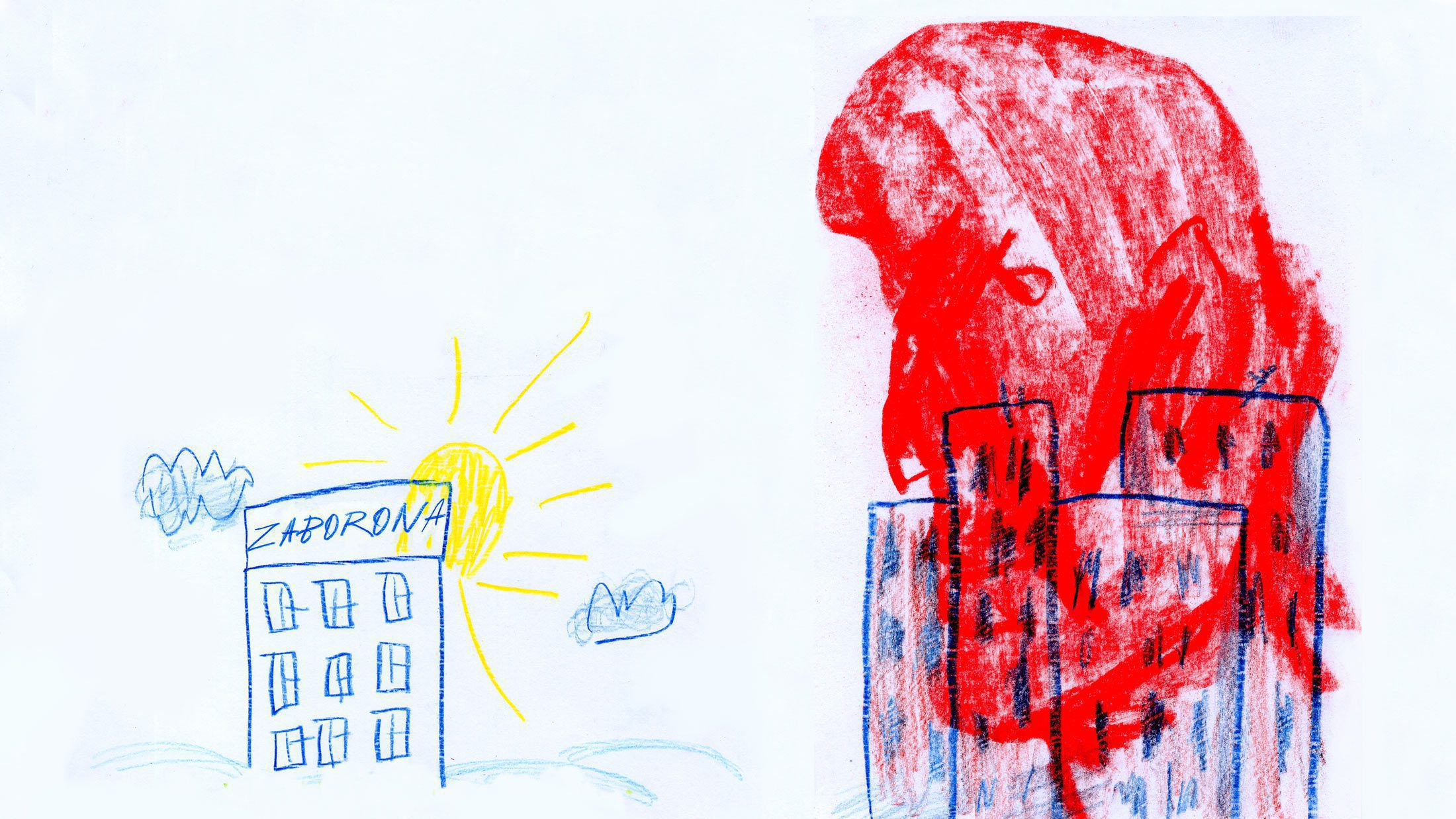 Why do we need an investigation unit?
There is no point in merely touching the surface in a search for reasons why the reality around us does not sit well with us and why there is so much injustice. Where the corruption is rampant, the system is trying to bury its sins deeper. And us, journalists, do our best to expose them.
Investigation is the hardest and the most resource consuming genre in journalism. No advertising — at least not in our market — can cover the costs needed for an investigation. That is why we turn to our readers for help — it is for you and no one else that we take our risks and sit long days unravelling the materials in an effort to bring about a meaningful change.
In November, Oleksandr Humeniuk, an investigative journalist and a lawyer, joined our Zaborona team to set up and develop our investigation unit. He will be taking care of the most relevant, sensitive and riskiest cases.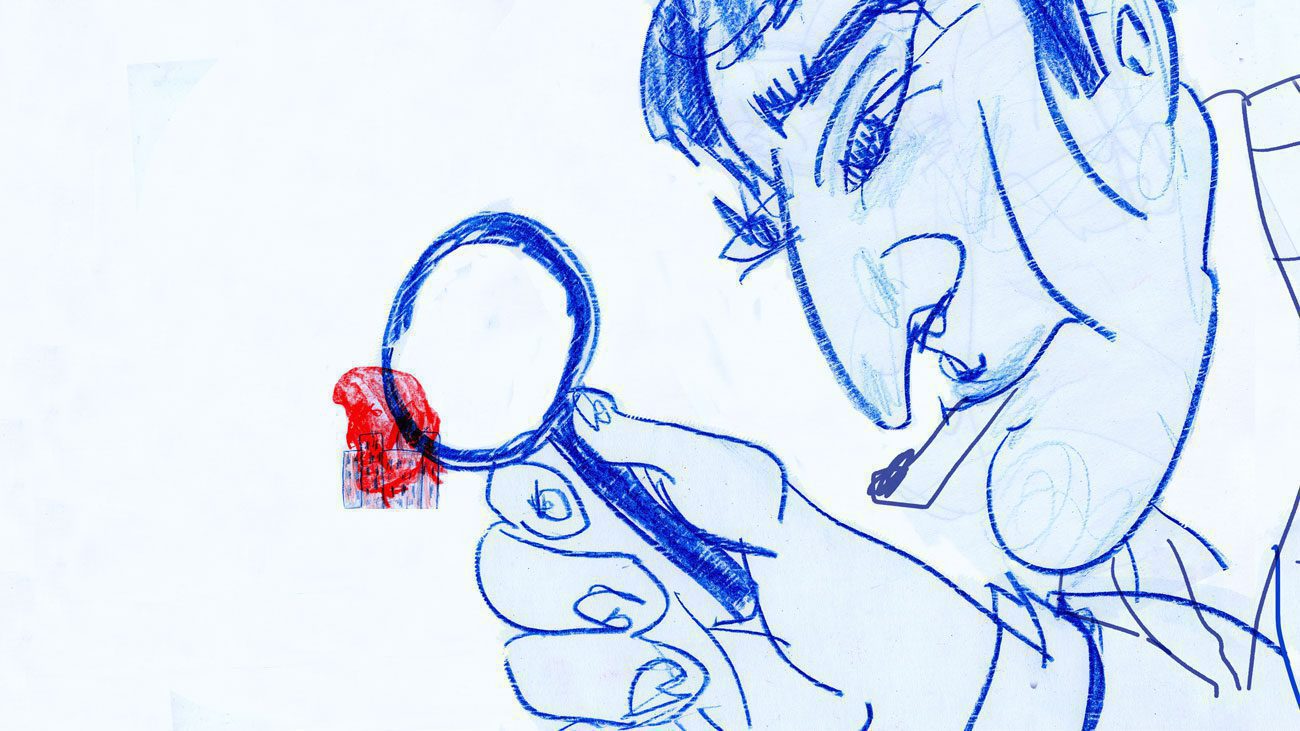 100,000 UAH for three months means the following:
work of the investigation unit's head;

work of a team of journalists;

software and access to paid databases;

work of an editor, proofreader, translator;

work of a content manager, illustrator, designer;

promotion and distribution of investigations.
Help Zaborona to set up the investigation unit!