Beginning in 2023, Ukraine Armed Forces will only be equipped with Ukrainian-made body armor and helmets. Is it real?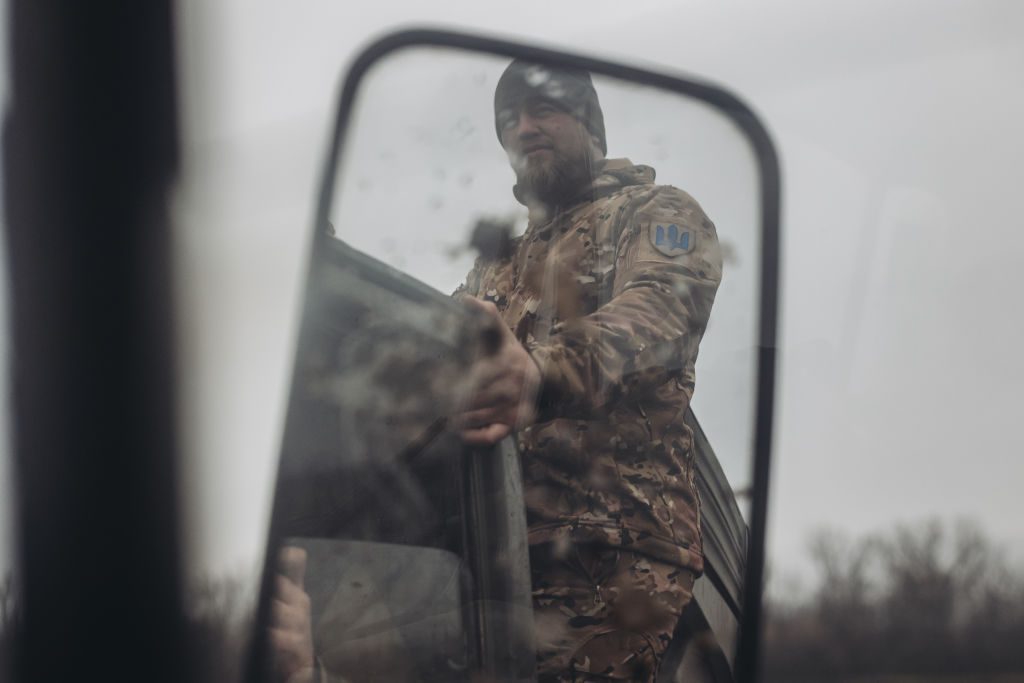 Ukrainian military on "Grad" rocket launcher in Donetsk, Ukraine, November 12, 2022. Photograph: Diego Herrera Carcedo/Anadolu Agency via Getty Images Carcedo/Anadolu Agency via Getty Images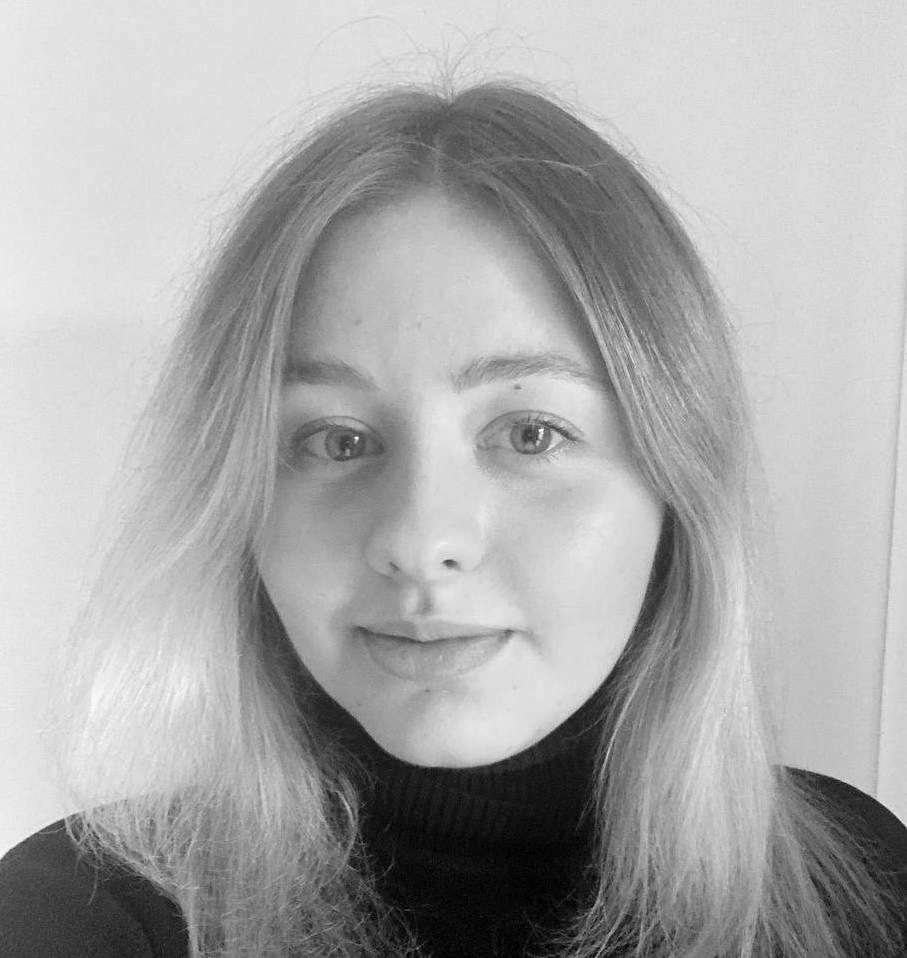 In February 2022, the military had almost no protection against domestic production.
Moment, nearly all military equipment components are being made domestically in Ukraine.
Balistyka has produced bulletproof vests for the female military, which do not have analogs.
Ukrainian manufacturers are ready to equip Ukrainian Armed Forces with bulletproof vests and helmets beginning in 2023. Currently, already produced equipment corresponds to the highest NATO safety standards and has some innovations.
Zaborona tells about the Ukrainian military equipment supplement.
Military apparel production in Ukraine
The situation with military equipment and supplies was critical during the Russian invasion. For instance, there was only one helmet in the entire Kyiv garrison, Oleksiy Reznikov, Minister of Defense, mentions. However, by November 17, 2022, the Ministry of Defense met all of Ukraine's Armed Forces' needs and created a reserve of over 200 000 body armor and 100 000 helmets.
«During the 2022 winter, Ukrainian manufacturers were able to produce only 3000-5000 body armor per month. And it did not meet military needs at all», — the minister mentions. Thanks to western partners' and volunteers' support, the number was normalized, and it was possible to normalize it.
The next step will be the revision of all available R&D (Research and Development) projects to provide funding for only those who are result-oriented.
In 2023, it will supply the Ukrainian military entirely from domestic production, and imported equipment will become a pointed compliment. Ukrainian manufacturing makes equipment made from domestically produced steel and ceramic plates, fabrics, furniture, and special threads. Only one component still needs to be purchased from abroad due to the lack of complementary technologies from the chemical industry.
Body armor and helmets that Ukraine Armed Forces are using 
There are six body armor protection levels set by DSTU, where the first level is – the lowest and the sixth – is the highest. Ukrainian manufacturers can produce all of them. An innovative body armor of 6th class protection with ceramic plates and technology reducing the pressure on the user's back and allowing quick release is being tested. After the domestic market launch, it plans to export one abroad. Regarding helmets, the Ukrainian standard is different from USA's NIJ or NATO's STANAG 2920 (anti-splinter resistance) anti-shrapnel resistance standards, as the main protecting criterion is the bulletproof efficiency level.
At the moment, body armor and one's plates are being produced by several companies: «Balistyka» Ltd, «Velmet» Ltd, and «Kharkiv Plant of Personal Protective Equipment» Ltd. Helmets are being made by UaRms and Ukrainian Armor.
Among innovations that do not have analogs worldwide, Ukrainian Armed Forces have equipped body armor from Balistyka, made especially for female military with a consideration of anthropological features. As soon as the testing cycle is finished, it will be supplied for the military.
Earlier, Zaborona wrote about the weapons for Ukrainian Armed Forces provided by Sweden and the USA. It is capable of breaking through enemy defense lines and even destroying fortifications.