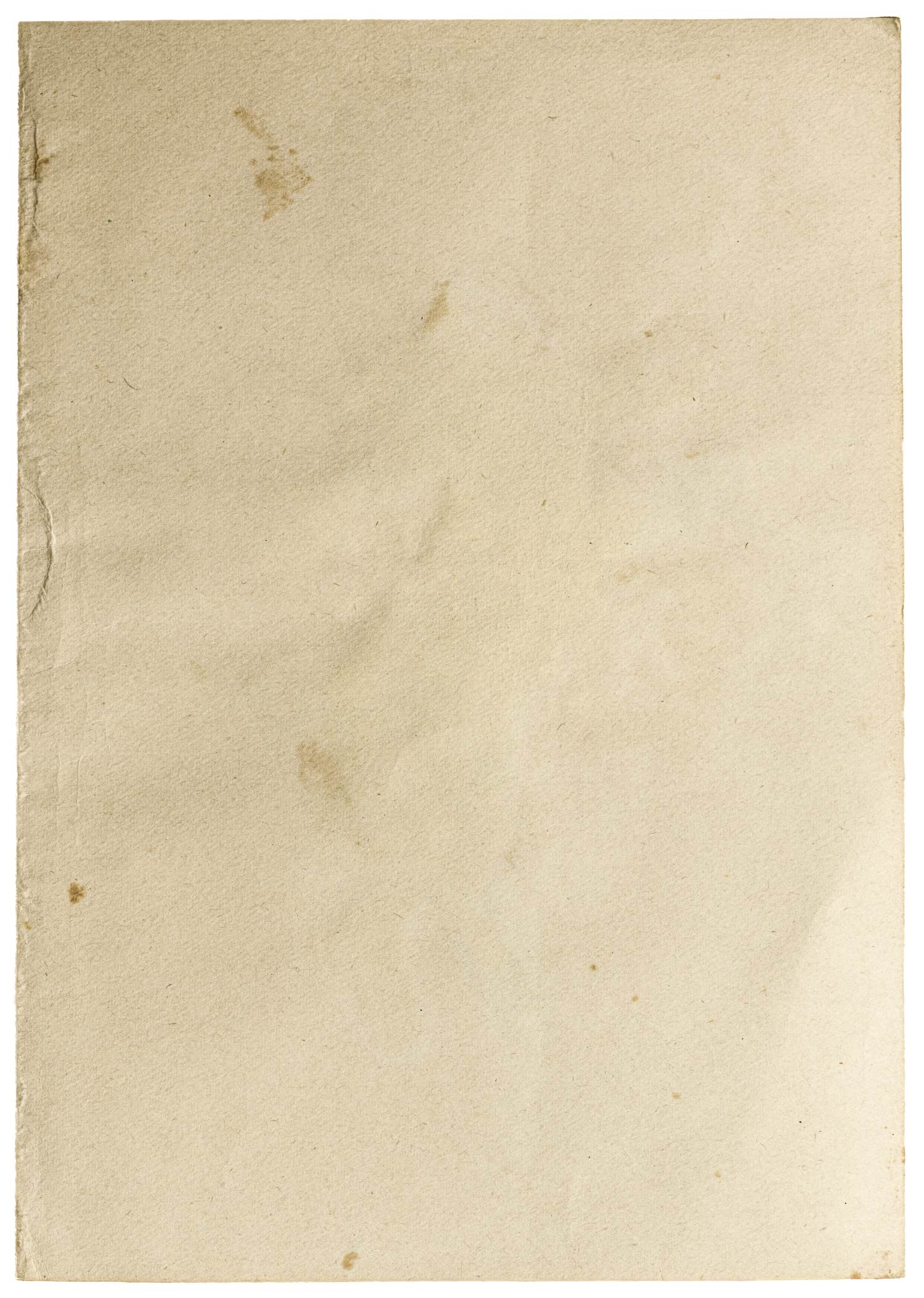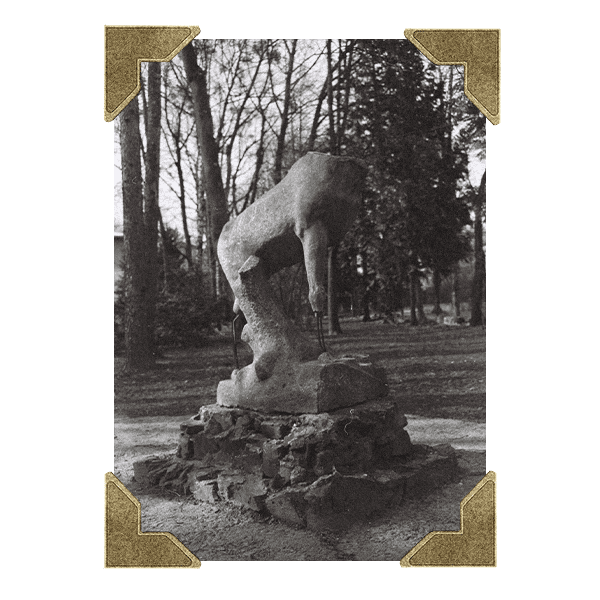 A thing that reminds me that time is an artist as well
Among the vernacular photos from the 20th century that I come across at online auctions, I see photos of people posing near monuments. In the Soviet era, people often took pictures near architectural symbols of the time: monuments to dictators, writers, athletes, and even wild animals. Among all this propagandistic monumental art, animal sculptures, like Albrecht Dürer's animalism, seemed so cute to me that I started collecting them.  
Every day, when I pass the concrete sculpture of a headless deer in Lviv, which once decorated the entrance to the forestry and now rests on three thin metal dart bones on a pedestal made of cobblestones in cement, I imagine children and adults from archival photos. They pose next to or sit on a sculpture of a deer, smiling at the viewer.
In one of his sculptures, Mitsai depicts a headless ostrich and a girl standing next to it, who has its head. However, I do not know how the head of the deer sculpture ended up half-buried near the garages dating from the same period. And like a museum piece from the Paleolithic era, when the first animal sculptures were created, the headless, one-legged deer reminds me that time is its co-creator as well.