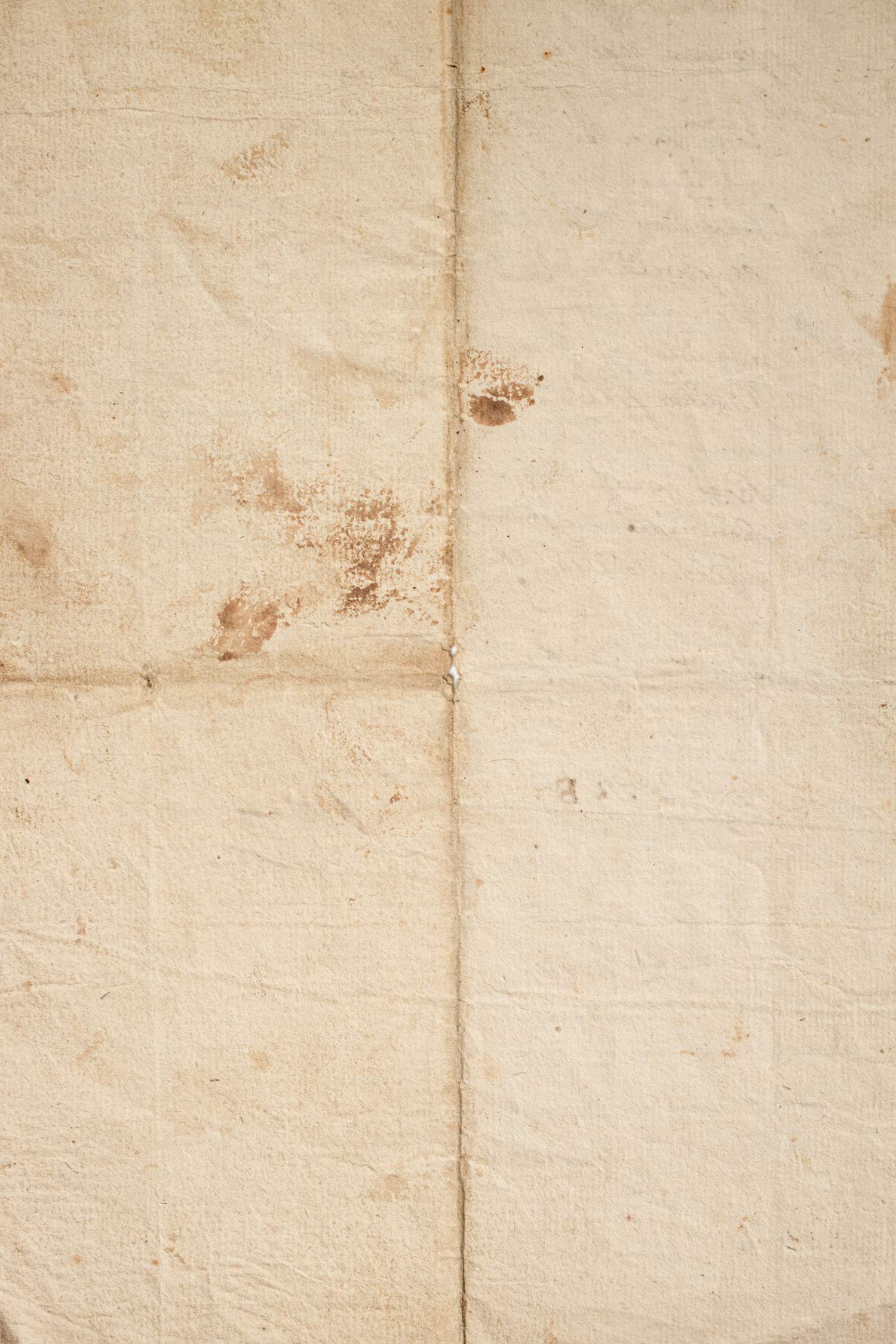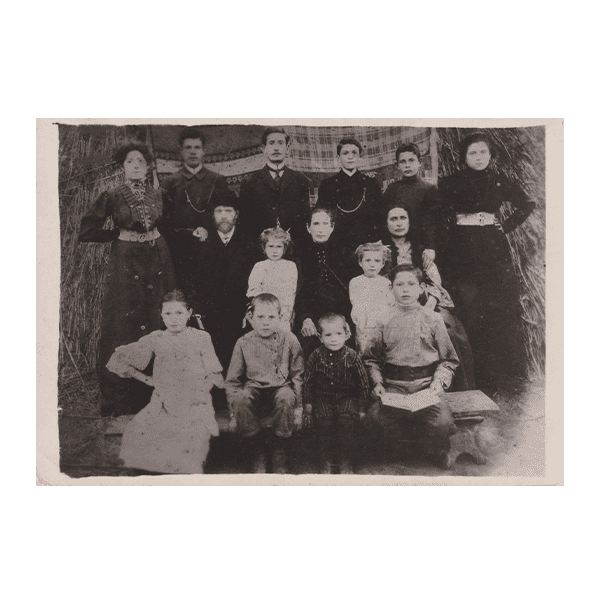 A thing that reminds me of the ghosts of Huliaipole
I had no idea it would be this difficult. It was my first visit to the State Archives, made at the request of my great-uncle Oleksandr. Unable to visit Zaporizhzhia personally, he asked me to help fill in the gaps — the dark years of 1885–1915, where the mentions of our family name Tverie disappear. After a series of marriages, that name would wither away and turn into the less poetic Lekhovitsers, Kazokins, and Rudenkos. 
His and my great-grandfather, Ruvim Tverie, lived in the Jewish colony of Nechaivka near Huliaipole, but had to move to Tokmak after the pogroms. None of us knew where he married or where his children were born. "I do not know where the metric books were kept. Perhaps in the synagogue of Oleksandrivsk, perhaps in Huliaipole, perhaps somewhere else. But if they have been preserved, they are in the regional archive of Zaporizhzhia," my uncle wrote to me. The archivist laid out several white folders in front of me and explained the methodology for extracting the necessary metric data — dozens of criteria that seemed as difficult for me as calculating the trajectory of a meteorite. This is when the twentieth century hit me, and I stepped back: there were folders on top of folders, the Tverie name was lost among other surnames in the Oleksandrivsk district of the Ekaterinoslav province, and the necessary data from synagogues, hospitals, and funeral homes were confused with numbers, numbers, numbers, towns, and villages — and all this past was demanding my attention. That's not the worst part of it; the worst part is looking at a black and white photo and not knowing the names of all those people — strangers from your family.
You cannot approach the past unprepared. It's a big country that grows bigger by the minute, accommodating new dead. If you approach its borders thoughtlessly, it will crush you. I felt it: after making two modest extracts, I stepped back and handed the huge files to the archivist. She asked me if I had found what I was looking for. I told her briefly what my uncle was trying to find. "Ah, the Tverie from Huliaipole," she replied. "I know your people." I left the building even more stunned — somewhere in the world, there are people who are completely unrelated to you, and yet they know much more about your family than you do.