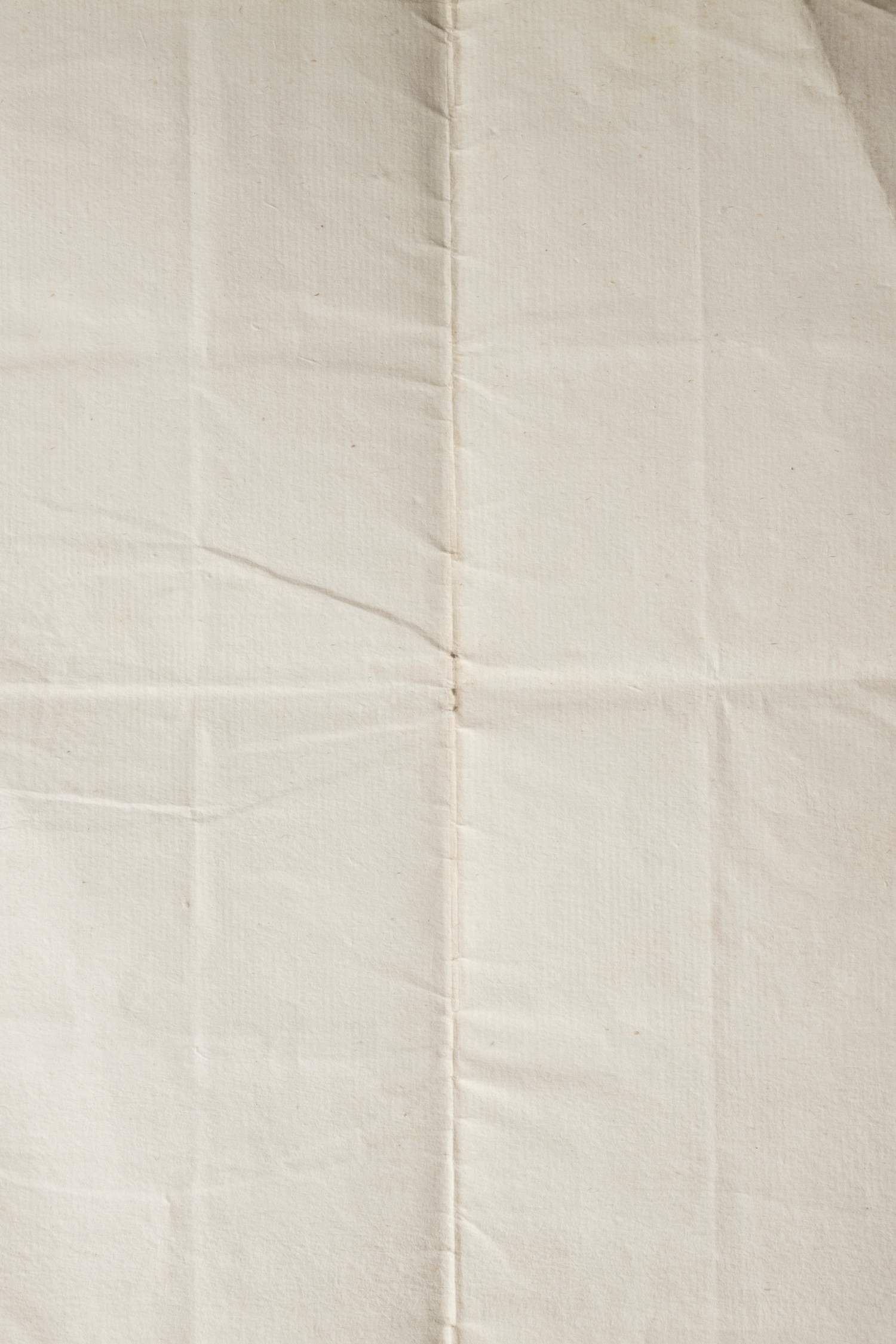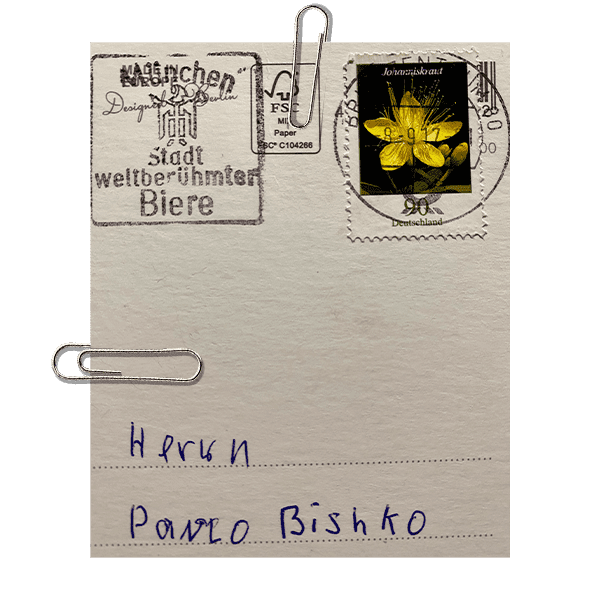 A thing that reminds me of Frau Hut
My neighbor, Frau Gisela Hut, lived on the fourth floor of a building on Barlach Strasse in Munich. We had become acquainted only after several years of passing and greeting each other in the stairwell. An elegantly dressed woman with short, curled hair, she held onto the railing and slowly but surely made her way up to the apartment, often holding a canvas bag that had the outline of a beer bottle in it. 
Once a week, with pedantic precision, she parked her old Opel from the 1980s as close to the front door as possible in order to load a box of 20 empty bottles of Bavarian Augustinerbräu beer from the basement into the car. As I helped her load the box into the trunk, I asked her if it was a post-party container. She replied that she could handle the beer herself, and then invited me to a brotzeit at her apartment.
During the canapés dinner, Frau Hut told me about her youth during the war: after the Soviet army's advance, she fled East Germany to the north to avoid rape, crossing barbed wire fences and occupation zones on foot in order to get to her parents in Italy. She also told me about her husband, who always drank a bottle of beer when he came home from work. As if in memory of him, being a widow for the second decade, Gisela sits down in the fotel in front of the TV every evening at 8:00 p.m. and spends the next two hours slowly drinking Augustinerbräu.
I left Munich. As a farewell to Frau Hut, I promised to send her a postcard. In response to a card with a panorama of Vienna, I received a view of the town hall and the Frauenkirche, the tallest cathedral in Munich. Her postcard from 2017, which I still have, reminded me that I was neighboring an era that had almost slipped into oblivion. This postcard with the inscription in the postal stamp "Munich Stadt Weltberühmter Biere" reminds me that communication with my former neighbor could be continued — I just need to send her a letter from a new city, from Ukraine. But I don't dare, as there is probably no one to answer.