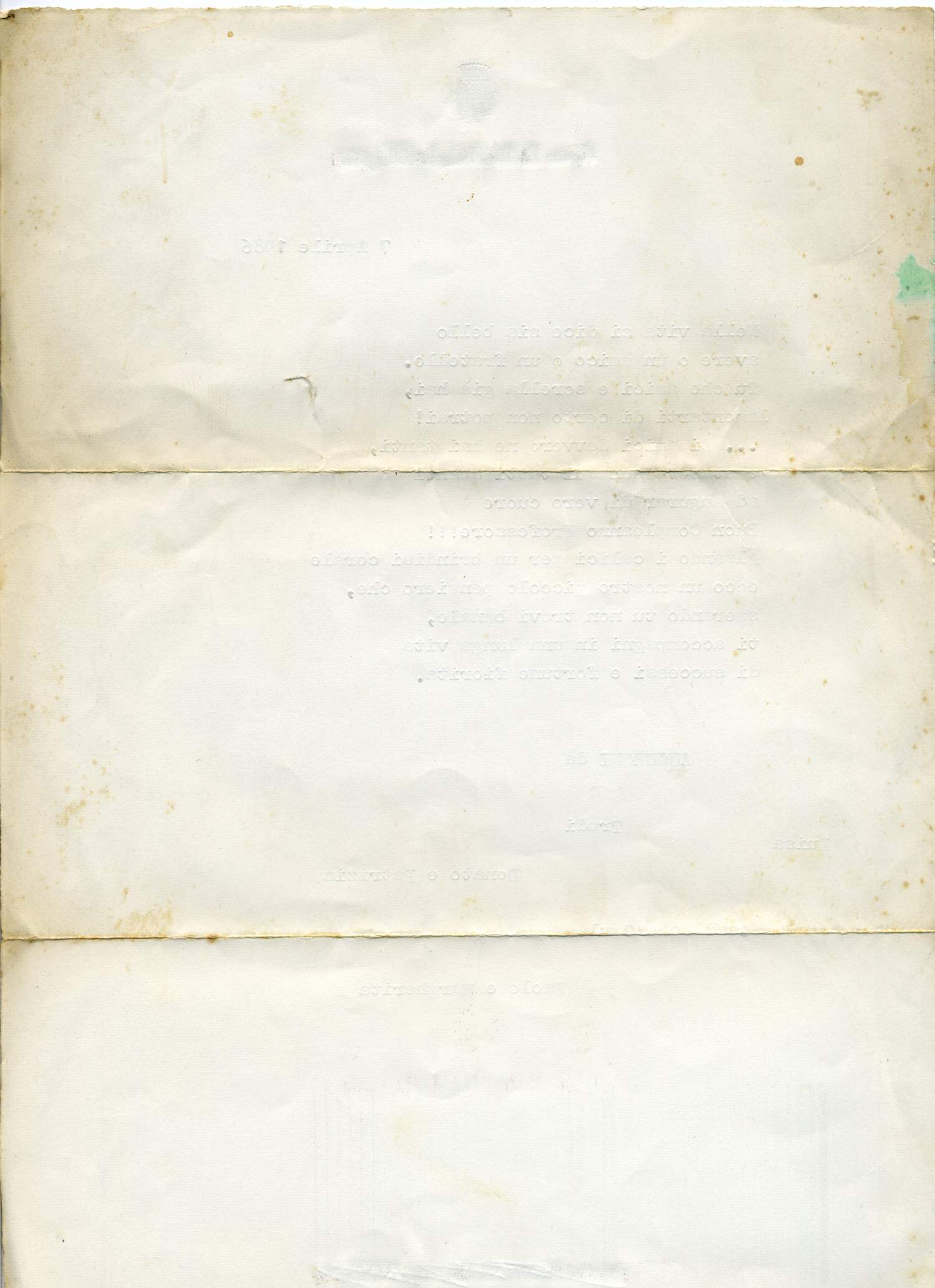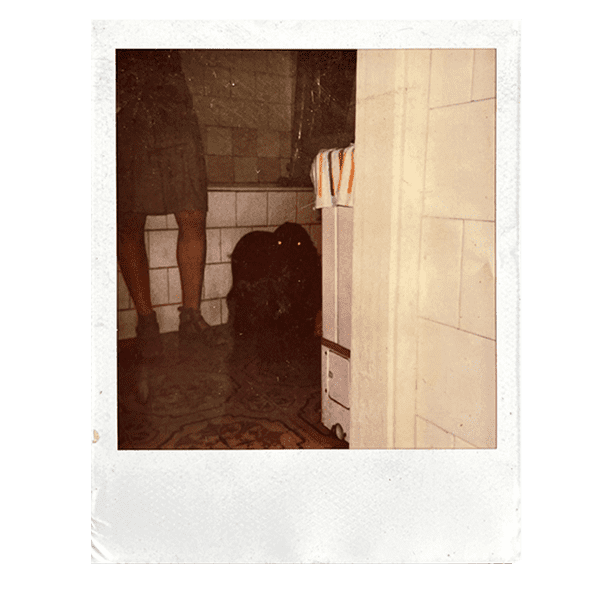 A thing that reminds me of dog ghosts
The world of the dead is a place colonized by humanity just like any other; the main inhabitants of that space are the ghosts of people. We populated all the continents with ourselves, filled the encyclopedias with our ideas of ourselves, settled in heaven and in the cauldrons of hell, and started a relentless wave of migration to the world of the dead, taking no one with us but our own kind. 
As a fan of the Gothic novel, I can't remember at least five texts (or movies) where animal phantoms coexist with humans; the human tribe is put first everywhere. But if we assume that ghosts exist, wouldn't it be fair to think that all creatures that die should be ghosts? The oceans would then be plowed by whale ghosts, and the tribes of Ecuador would tell tourists of a jaguar ghost in the jungle. I think we have invented ghosts as an excuse for the infantilism of grieving, as a human inability to let go of the person whose life we are trying to prolong with the bizarre image of a ghost. But assuming this is true, doesn't the absence of phantoms of cats, dogs, goldfish, and parrots mean that they are not as important to us, that our consciousness is capable of letting them go forever?
Looking at the dead family of my grandmother's dogs, I remember them, and I don't want them to cease existing. I want them to have the same ghostly rights as people do. That's why I imagine that in one Zaporizhzhia apartment at night, you can still hear the light scratching of claws on the parquet. I like what the poet Eileen Myles called it — the afterglow, that ghostly blob that remains after an animal dies. In her memoir, Myles recalls her deceased dog Rosie, the afterglow she left behind, and her incomplete ghost — incomplete because we humans forgot to let animals into the world of ghosts.