International Legion. How To Fight for Ukraine: Step by Step Manual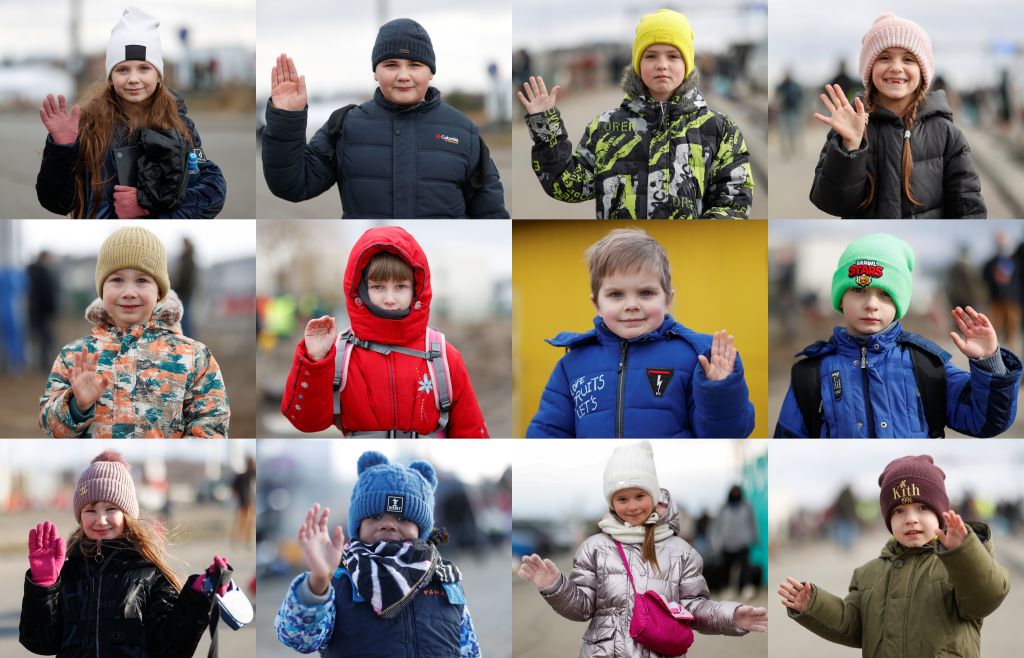 Ukrainian children are seen after crossing the Ukrainian-Polish border in Medyka due to Russian attacks on Ukraine, in Przemysl, Poland on February 28, 2022. Photo: Abdulhamid Hosbas/Anadolu Agency via Getty Images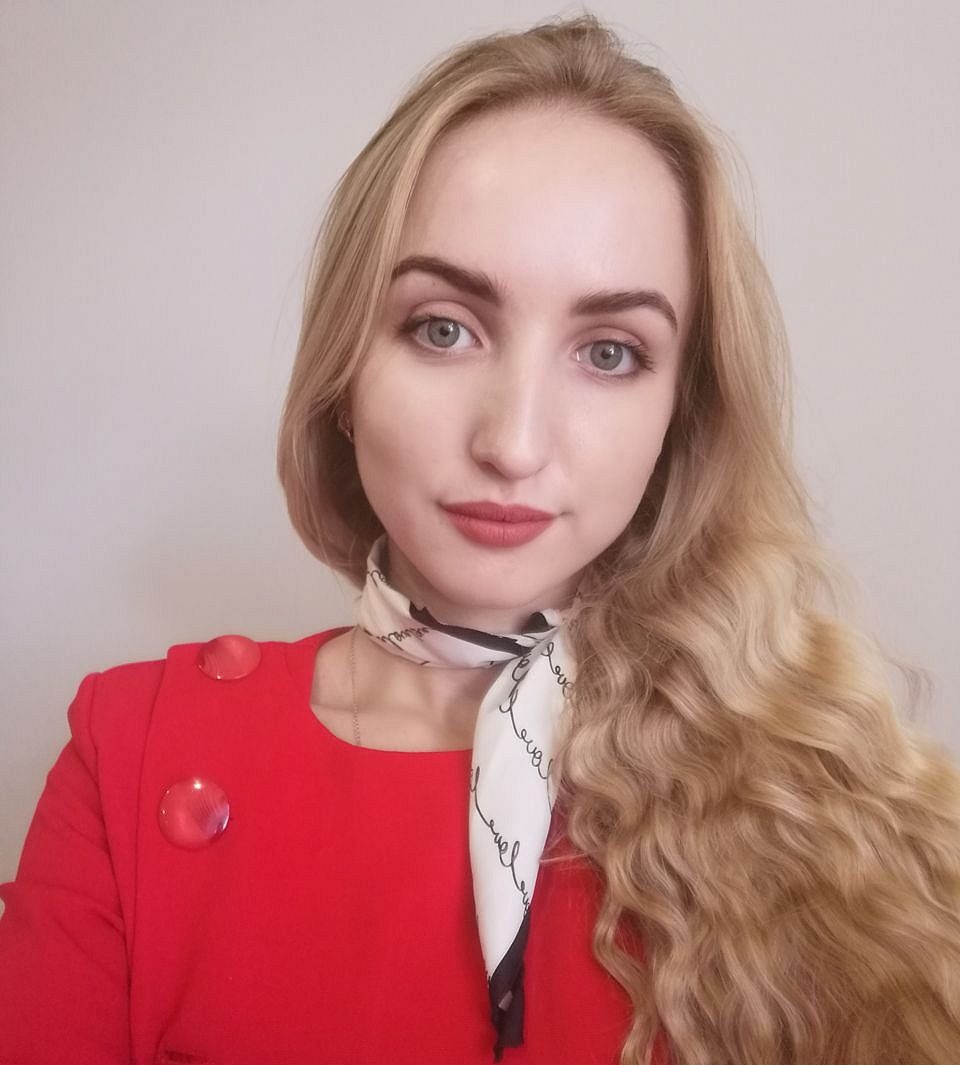 On February 24th 2022 russian federation treacherously attacked Ukraine, who resists the enemy fiercely so far.
Foreigners willing to help Ukrainians in its fight against invaders, can join the International Legion.
From March 1st on, people willing to join the Legion, will be exempted from any visa procedures with Ukraine.
Ukraine creates the International Legion of territorial defense, which will be composed of foreign citizens, willing to help the Ukrainian army in its fight against Russian invaders. From March 1st on, any foreigner who wants to help defend Ukraine will be exempted from visa procedures to enter Ukraine.
Zaborona tells about the International Legion and how to join the ranks.
How to join the International Battalion
February 27, 2022, the president of Ukraine called the foreigners wishing to stand for the defense of the world's security, to join the special unit of the International Legion of territorial defense.
«Anyone who wants to fight for the security in Europe, can come and stand hand to hand with Ukrainians against XXI century invaders.
According to the Regulation on military service in Armed forces for foreigners and stateless persons from June 10, 2016, №248, foreigners have the right to join Ukrainian Armed Forces on volunteer basis military service contract, including Forces of territorial defense of Armed Forces of Ukraine», — said Volodymyr Zelenskyi.
The Decree №82/2022 was signed about the temporary introduction of a visa-free regime and coming to Ukraine to fight the Russian invaders. This authorization doesn't concern citizens of the Russian Federation, recognized as an aggressor state.
International Bataillon: how to join
As Oleksandr Shaguri, an officer of the International Defense Legion
of Ukraine, said Zaborona the path to admission is simplified:
Download and fill in an application form from the official website.
Scan your passport.
Scan the documents verifying your military or relevant experience (if
you have them).
Email the filled form and the scans of the documents to address.
Earlier, Zaborona spoke about helping the army and medics and how to become a blood donor