New Jobs and Environmental Standards: Unilever will Build a Factory In the Kyiv Region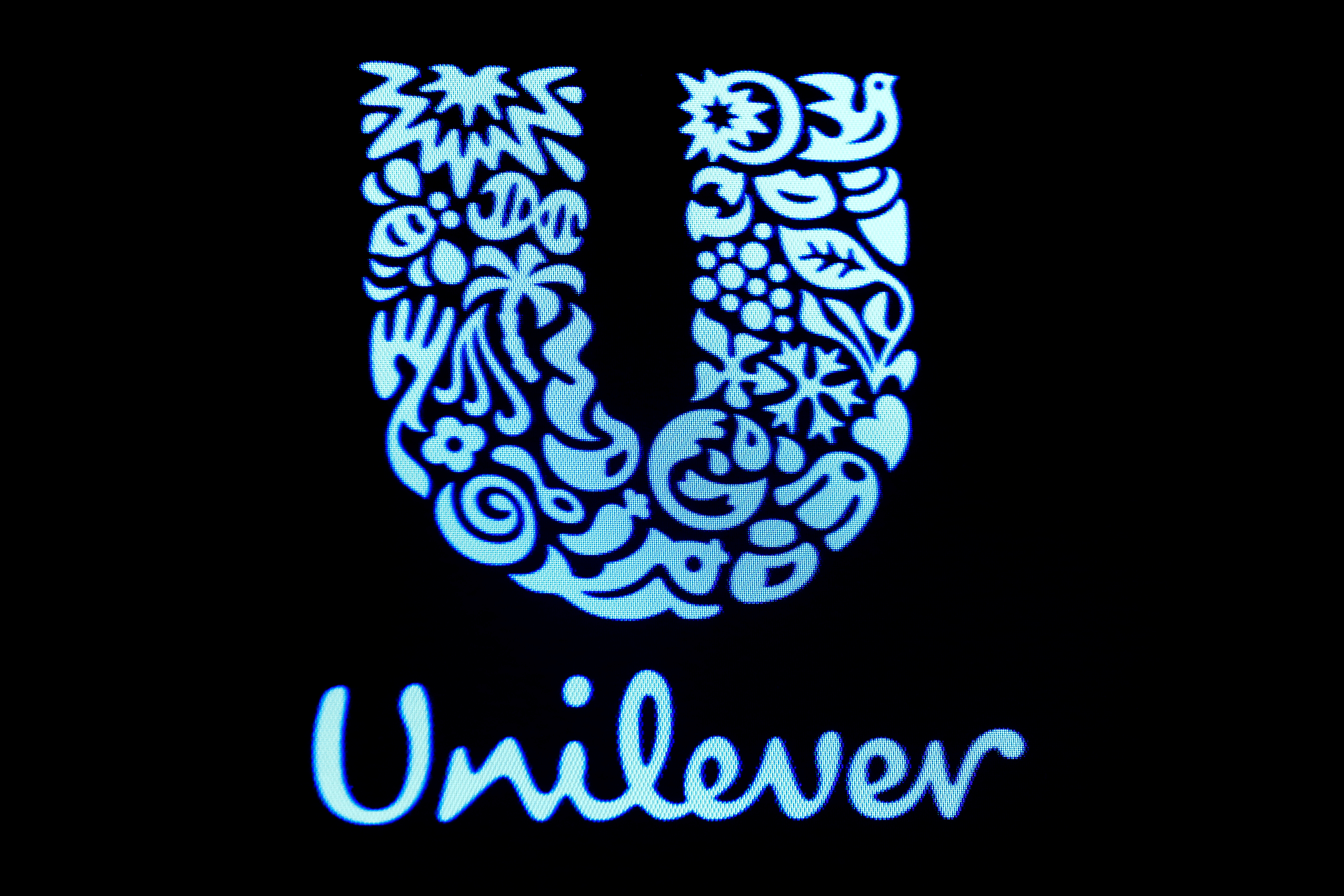 The company logo for Unilever is displayed on a screen on the floor of the New York Stock Exchange (NYSE) in New York, U.S., February 17, 2017. REUTERS/Brendan McDermid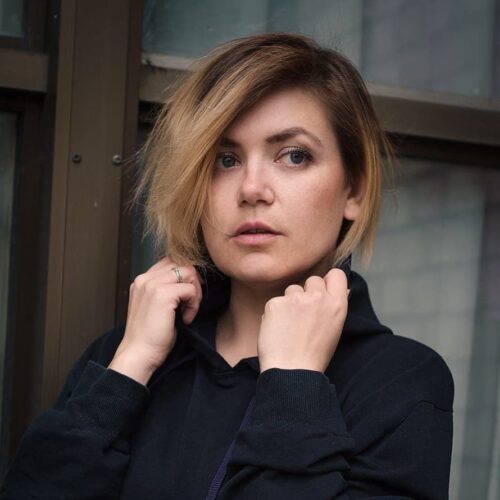 The international company announced the allocation of 20 million euros to establish production.
The construction of the factory will contribute to the company's goal of net zero emissions across the value chain by 2039.
Unilever has been working in Ukraine for 30 years and is a socially responsible business: it constantly participates in charity projects, humanitarian aid, and support for the country and its employees and their families.
Unilever is investing in a new production facility in the Kyiv region to support its growing business and demonstrate its long-term commitment. Construction will begin in 2023, with the factory expected to open in 2024.
Zaborona tells about the company's investments in the regional economy and the development of Ukraine during a full-scale war.
Unilever will invest 20 million euros in a factory in the Kyiv region
The new factory will create around 100 jobs and manufacture personal care products, including shampoos and shower gels for brands such as Dove, Axe, TRESemmé, and Clear. The hub will predominantly supply the local Ukrainian market but has future potential to export to European markets.
The factory will also be built to the highest environmental standards using renewable energy technologies, contributing to Unilever's target of net zero emissions across its value chain by 2039.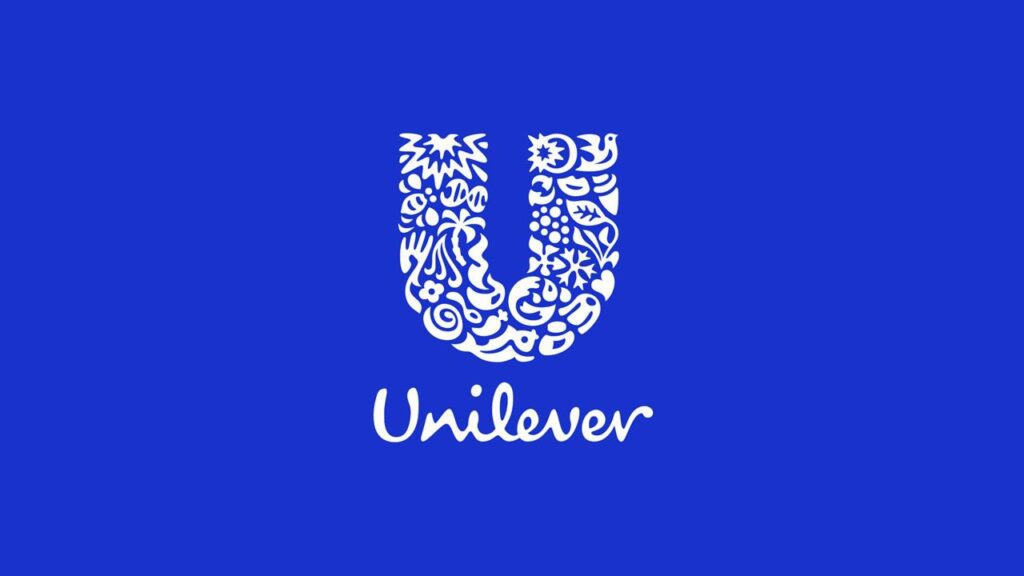 Vasyl Bovdilov, General Manager, Unilever Ukraine, said: "This investment shows our long-term commitment to the country and its people, including our employees, customers, and partners. It is also a fitting way to mark the 30th anniversary of our business in Ukraine, which we will celebrate later this year. Our new manufacturing facility will create new jobs, increase our production capacity, and above all serve the needs of Ukrainian consumers with high quality, sustainable products."
Unilever currently employs more than 100 people in Ukraine. Since the outbreak of the war in Ukraine, Unilever's focus has been ensuring the security and well-being of our Ukrainian employees and their families.
Unilever has donated more than €15m of support and essential Unilever products to the humanitarian relief effort, working closely with United Nations agencies and local NGOs to get help to where it is needed the most. We will continue to provide humanitarian aid to support the people of Ukraine.