No sticks in the nose from now? The USA approved the first COVID-19 breath test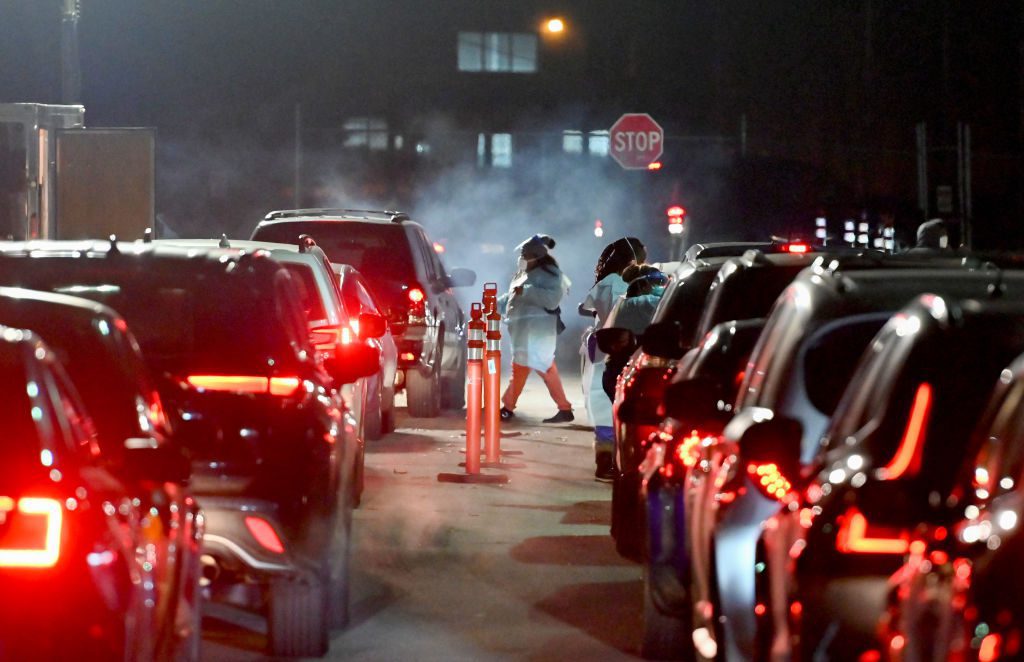 With the surge of the new version of the Covid-19 Omicron, long queues of people wanting to take the test are appearing on test sites in the United States. Photo: Aimee Dilger / SOPA Images / LightRocket via Getty Images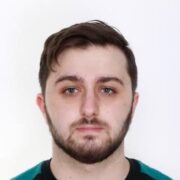 The United States approved the use of the COVID-19 test, which analyzes breathing samples.
The tester from InspectIR shows the result in less than three minutes.
InspectIR plans to produce about 100 COVID-testers per week.
The United States has allowed the emergency use of the first COVID-19 test, which can accurately detect a coronavirus in a breath sample within minutes. InspectIR, the maker of the tester, recommends the device to be used in hospitals and mobile test sites.
Zaborona tells how the innovative COVID-tester works and whether it is effective.
How does the COVID-tester analyze the breathing?
The device analyzes samples using two techniques — gas chromatography and mass spectrometry, writes The New York Times. It detects chemical mixtures released during exhalation to detect five coronavirus-related compounds. If the test gives a positive result, it should be confirmed by the laboratory PCR test.
InspectIR plans to produce about 100 COVID-19 Breathalyzer testers per week. Approximately the size of a unit of hand luggage, in less than three minutes the device gives the result whether a person is sick with COVID-19. One tester can analyze up to 160 samples per day.
InspectIR COVID-19 Breathalyzer: Scientists have proven the effect
The device was tested in a study of 2,409 people with and without coronavirus symptoms. According to the results, the tester correctly identified 91% of positive samples and 99% of negative ones.
The US Food and Drug Administration has warned that negative test results could mean that a person has only recently become infected with coronavirus. The Administration stressed that InspectIR's COVID-19 Breathalyzer should not be used as the sole solution to monitor the development of infection and to use different types of testing during COVID-19 treatment.
Earlier, Zaborona told about research by scientists on the causes of post-COVID symptoms.