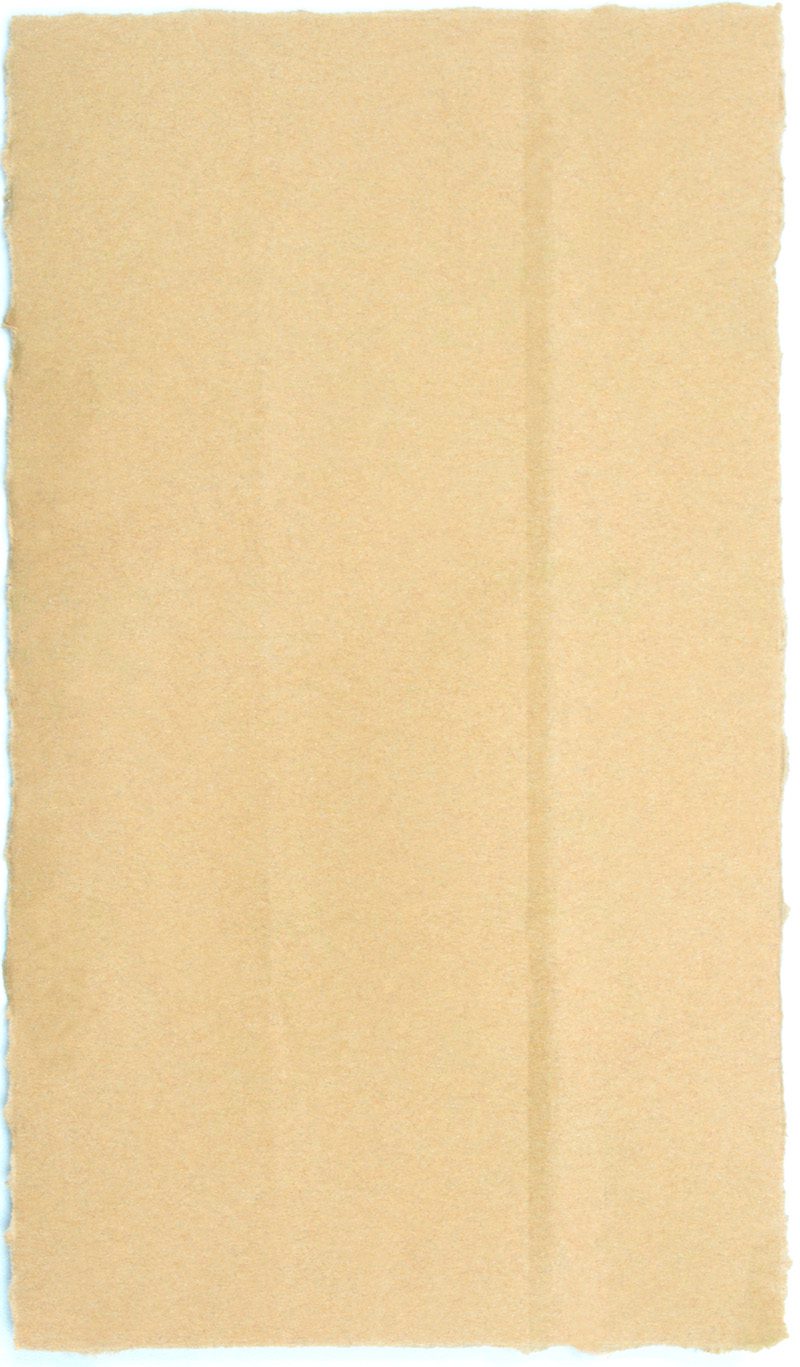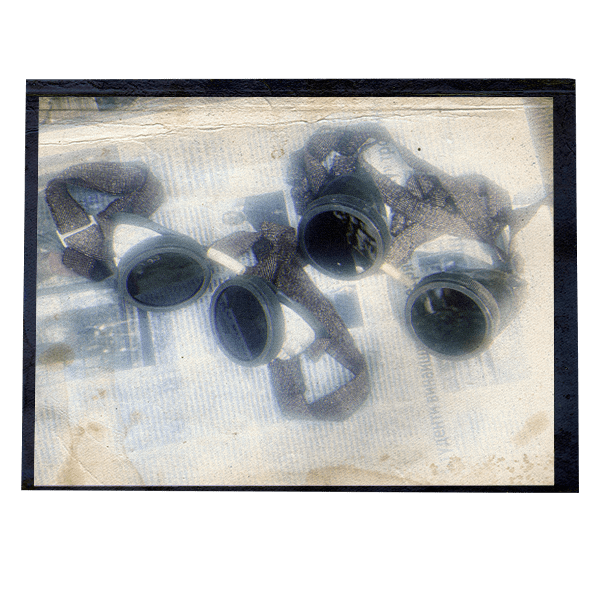 A thing that reminds me of the sun at the zenith
My grandfather Mykola has been dead for more than 10 years, and his two pairs of welding goggles were hanging in a dark attic until recently. Their life's journey should have ended on a nail under a thick layer of dust. But it so happened that dozens of people saw them, along with an archival photo of Mykola, a welder, at work. The goggles became a part of an exhibition about the collective memory of his generation, and at the same time acquired the status of a family heirloom for me.  
My grandfather retired from a furniture factory in Lviv region in the 1980s, but it was during World War II near Hanover when he learned how to join and cut metal elements or shape them under the influence of a burning mixture of oxygen and acetylene. "Nikolaus, komma her," foreman Konrad Garbs said to him in the workshop of a sugar factory, and showed him how to work with a welding machine.
Since childhood, I remember the blue flame at the end of the torch in my grandfather's hands touching the metal surface. Already retired, he'd put his dark goggles on and turn the hard rods of rebar into decorative elements of the balustrade. For him, their opaque glass was a porthole for observing hot metal, and for me, an attraction for observing the nearest star.