"I Can't Say Anything, Because We Are Being Held Hostage." In Hostomel, the Occupiers Have Taken Prisoner a Whole Family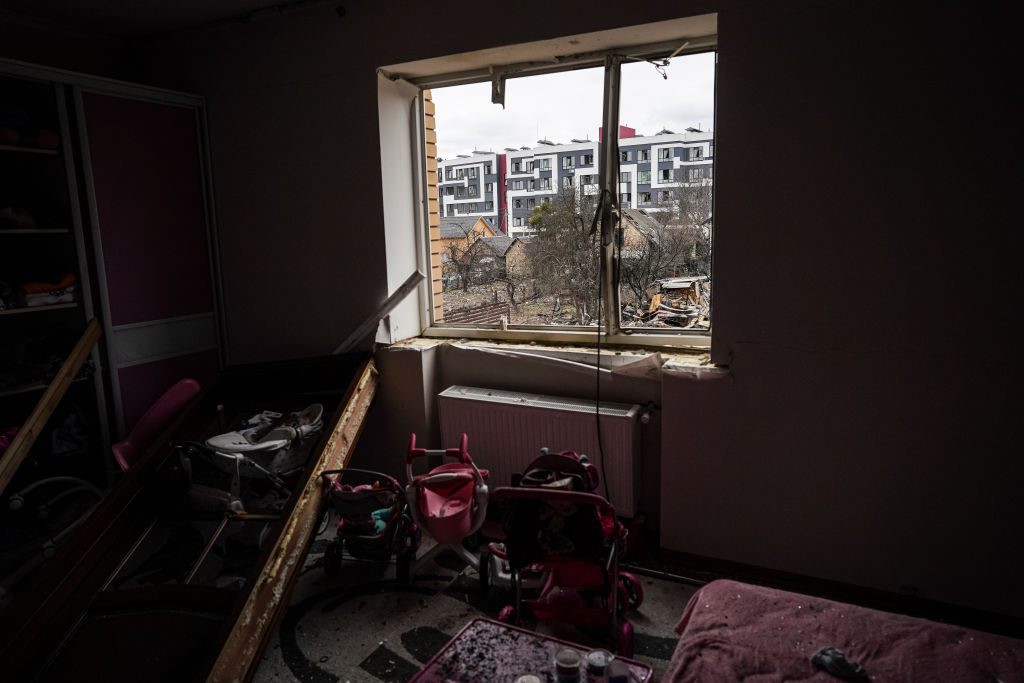 View of the destroyed settlements after the recent shelling of the city of Irpin on the 10th day of the Russian-Ukrainian war on March 5, 2022. Photo: Wolfgang Schwan / Anadolu Agency via Getty Images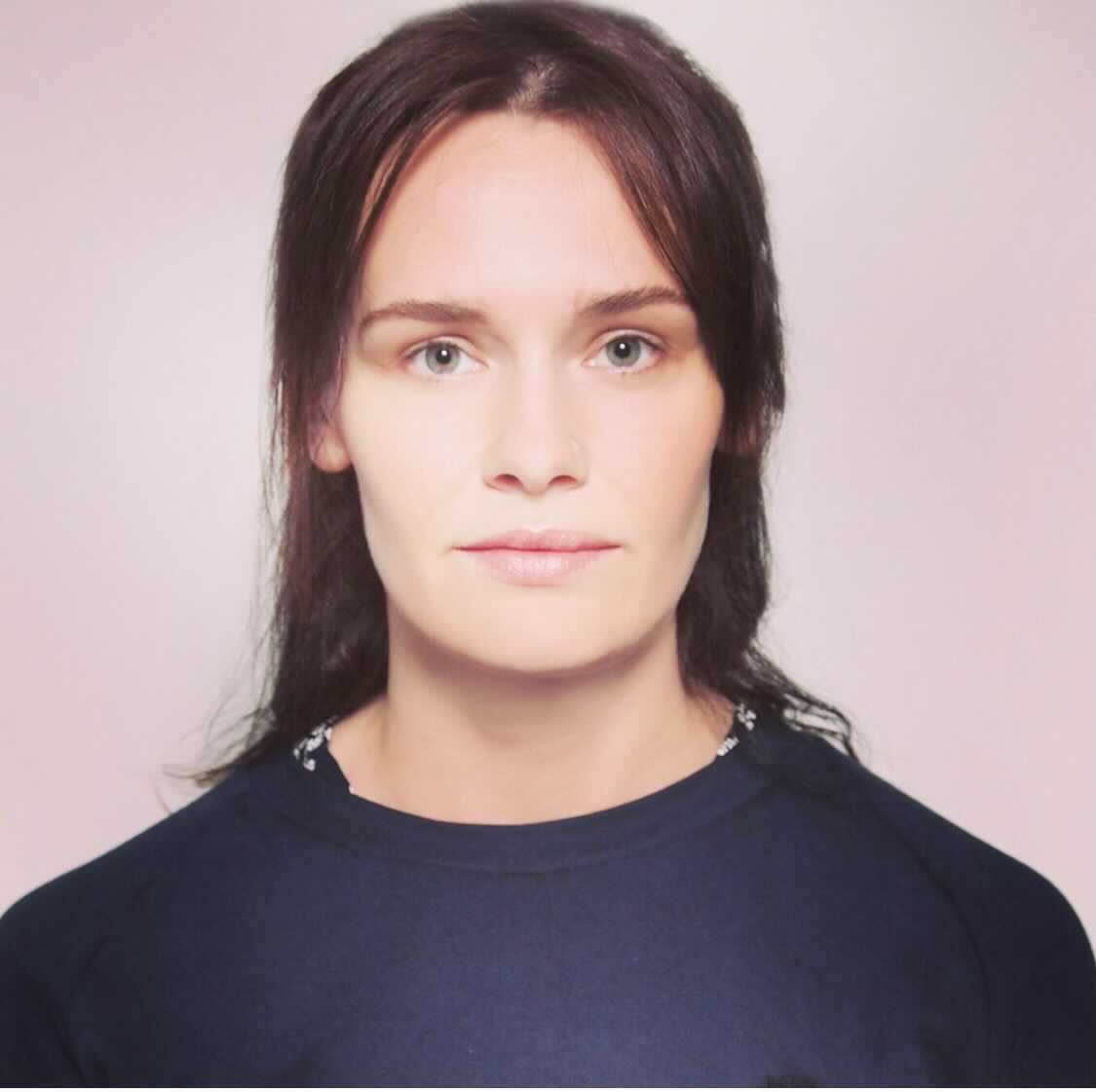 A family of three in search of refuge moved from Kyiv to Hostomel on February 24.
They were staying in daily contact over the ten days.
On March 5, the woman managed to tell her friend that they we being held hostage. No more information has been received.
On March 5, 2022, it became known that a family had been taken hostage in Hostomel. It is unknown exactly for how long, at least, three people have been detained against their will, by whom, and what are the demands. All that is known is that it is the enemy.
Zaborona tells the story of Kyivites who left in search of a safe place but instead found themselves in terrible danger. For obvious security reasons, the editorial office does not name names.
Story of a Kyiv family
On February 24, the day of Russia's full-scale invasion of Ukraine, a Kyiv resident, and her civilian husband and daughter left for Hostomel. It seemed to them that it would be safer to sit out the war there. The family moved in with relatives and kept in touch with their closest friend, Anna L.
"She told me that for the first few days they were with [her husband's] sister, and then a man took them to a shelter across the street. They were in a safe shelter or basement. She called me every morning and told me how they were, that they were alive, healthy, and all was well. [March 4] I talked to her once or twice. Everything was a bit jerky, and then she said: "Something is wrong, something is wrong." She was already in despair… and then the connection got dropped, "Anna L. told Zaborona.
They last spoke on Saturday, March 5, and the woman told her friend that she is being held hostage. This was at 4:43 p.m.
Being held hostage
"She told me: 'Anyuta, I can't tell you anything, because we are held hostage. I was told that if I leaked any information, I would be shot immediately. We were told to come out of the basement, hands behind our heads, and we were captured by these'… I don't know if they are Chechens or Russians. I know nothing more," the woman shared.
According to the woman, the friend managed to say that her husband and daughter are being held hostage together with her.
The phone of the missing does not answer. The police have not been contacted yet. Zaborona passed on information to the relevant law enforcement agencies.
During this week, our media received information about the disappearance of a border guard and five other servicemen in Hostomel. They may also be in captivity.
If you are aware of cases of military or civilian capture or disappearance during warfare, contact the SBU and its organizations, for help.
You can also share with us any information: contact@zaborona.com.