"Stop the War, Save Your Children." Kyiv Resident Svitlana Petrovska Appealed to Russian Women and Historians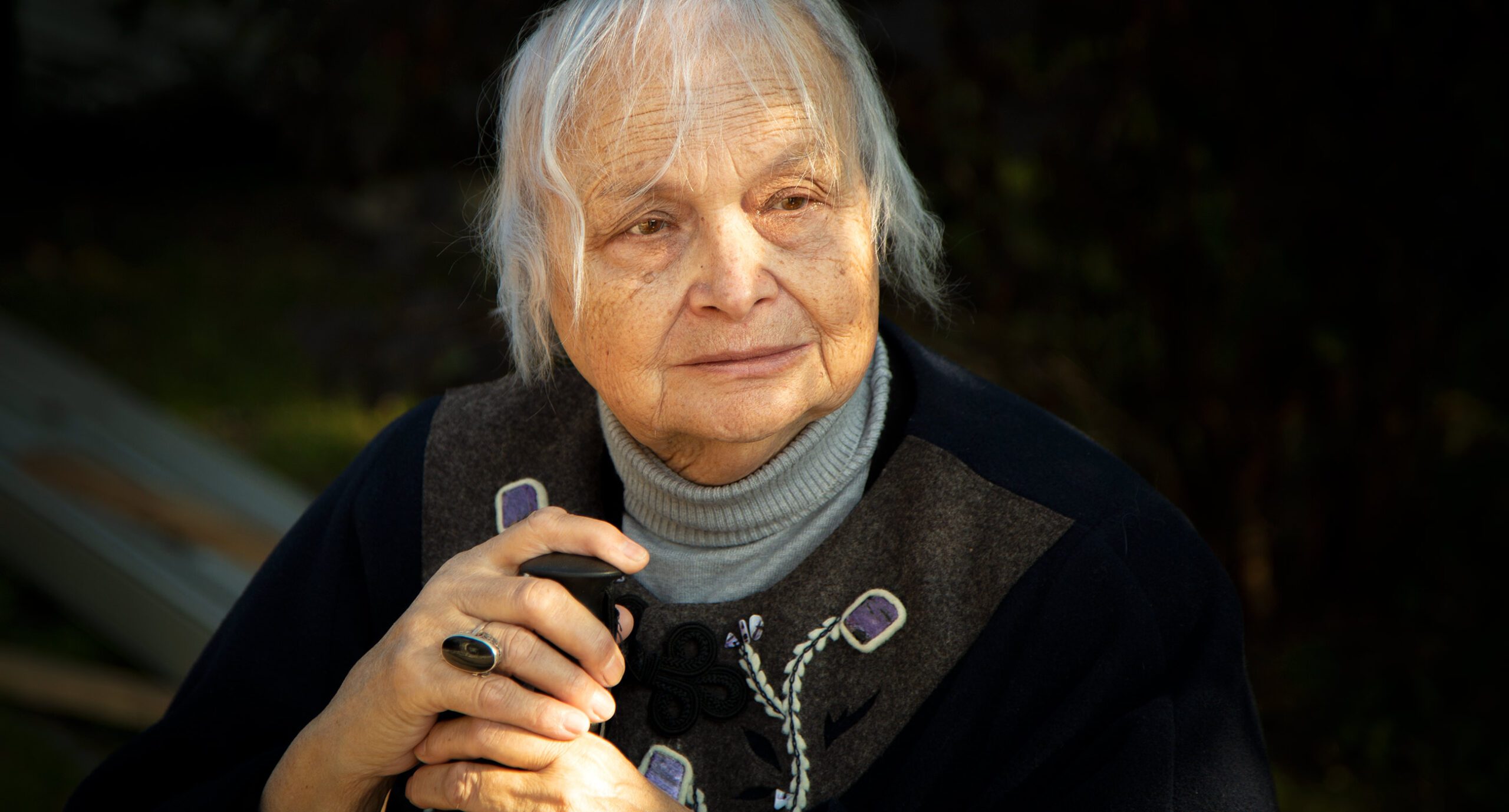 Photo: Viktor Levchuk / Zaborona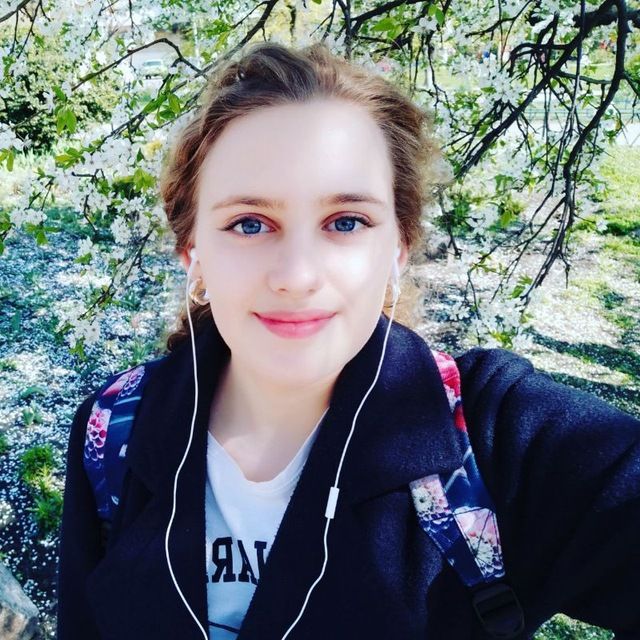 Svitlana Petrovska is 86 years old. She is a history teacher in Kyiv. She's an Honored Teacher of Ukraine and a Knight of the Order of a Smile. "This rare order cannot be bought, it is received by adults from children," Svitlana says. "They are given to people who saved children and made their lives happier".
Petrovska comes from a mixed Jewish-Ukrainian family. In her mother's lineage, all are Jews, and her father's lineage is Ukrainian. Zaborona already wrote how Switlana and her family survived the tragedy in Babyn Yar.
The war began in Ukraine on February 24. According to the Ukrainian Ministry of Defense, the loss of the Russian army for 8 days is about 9,000 people. And most of these people who died at the forefront are conscripts, 18–20 years old boys. They claim that the command took away their phones and did not say that they were going to war.
On February 27, Ukraine set up a hotline for Russian women called "Return alive from Ukraine", where they can ask about killed or captured Russian soldiers. "During the 15 hours of work, the hotline received more than 700 calls", Gerashchenko (advisor at the Ukrainian Ministry of Internal Affairs) said.
Since the beginning of the war Russia has been silent about the number of its losses, and on February 27 blocked the hotline. That is why Svitlana Vasylivna appeals to all Russian mothers, teachers, historians, and wives to keep their sons and husbands from going to war.
Photo: Viktor Levchuk / Zaborona
"I beg you to beg your sons. Call them out of the army, stop this war. Back in the days, we stopped the Nazis together. We can still do it with your help. Help Ukraine, help the Russian army, save your children. I ask you, I appeal to you, go to the streets, write petitions. Demand an immediate end to the war. We believe in you. We are waiting for your actions," Svitlana emphasizes.
Watch a video: