Reminds Me of Mariupol. Injured Journalist Shared the Horrors of the Severodonetsk Triangle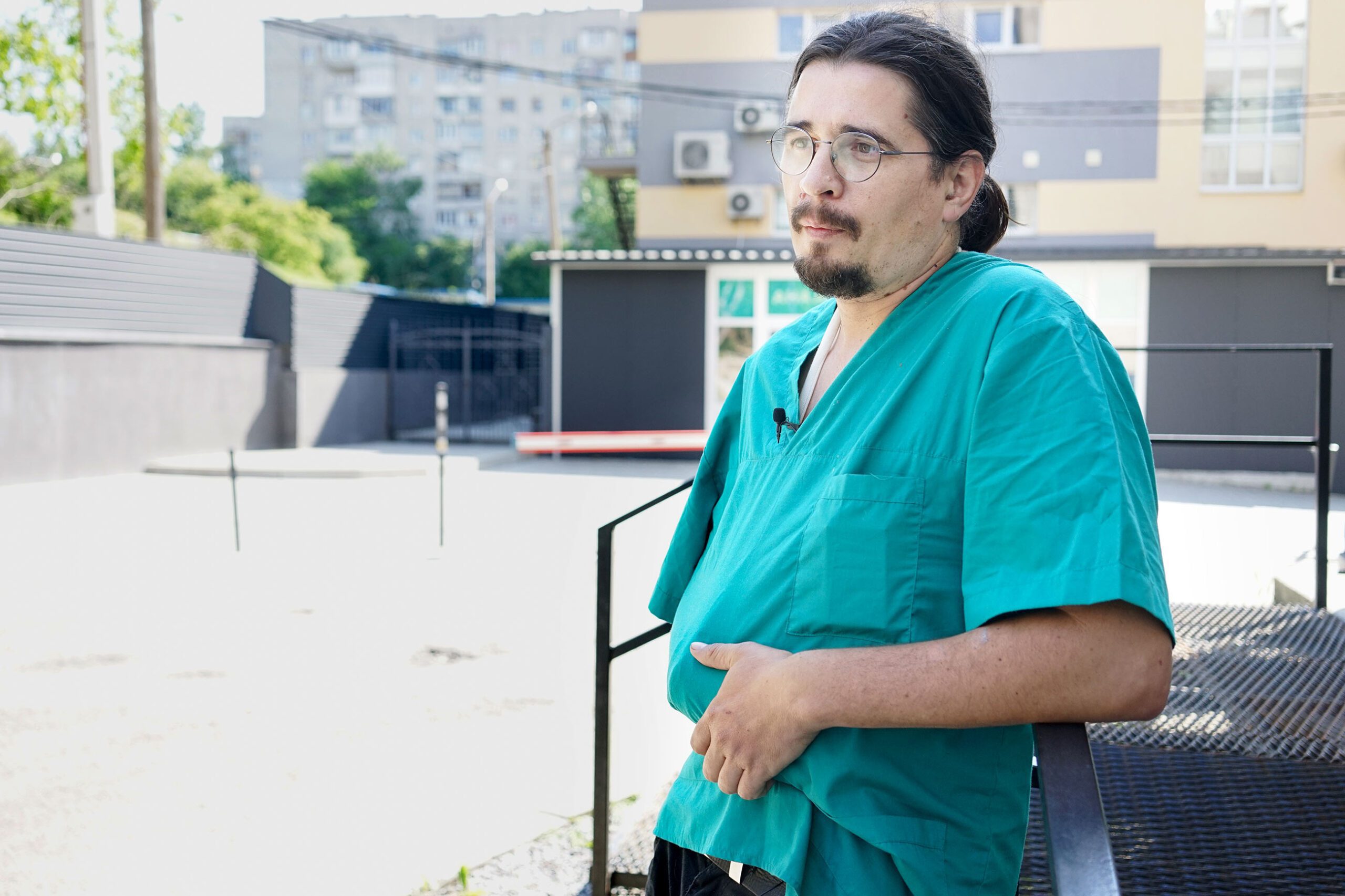 Journalist Mykola Pastukh told Zaborona about the circumstances of his injury on May 28, 2022 in Luhansk region. Photo: Ivan Chernichkin / Zaborona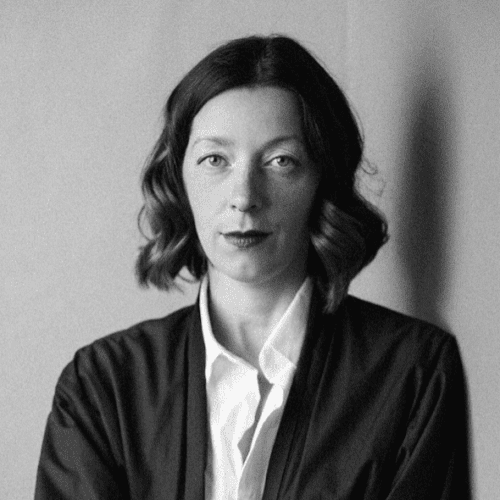 From the first day of the full-scale invasion, Mykola Pastukh worked as a fixer-documentarian in hot spots.
Together with foreign journalists, he came under fire in the Lysychansk area and was wounded.
Pastukh says that Severodonetsk and Lysychansk are under heavy shelling.
On May 28, a group of foreign journalists came under fire in Lysychansk. Among them was a Ukrainian journalist, videographer Mykola Pastukh, who collaborated with foreigners as a fixer. He was wounded by a fragment from a shell and was seriously injured. All this was filmed on video.
Zaborona spoke to Mykola about the circumstances of the shelling and what he saw in Severodonetsk shortly before Russian occupation forces began entering the city.
Foreign journalists came under fire: May 28, Lysychansk
Since Russia launched a full-scale invasion of Ukraine, Ukrainian videographer and journalist Mykola Pastukh has been working with foreign journalists as a fixer (fixers work as translators, drivers and local film crew producers). After the withdrawal of Russian troops from the northern regions of Ukraine, the offensive against Donbas began, and he moved to work there. At the same time, fixer was filming a documentary about the work of foreign correspondents on the front lines, as well as distributing humanitarian aid to families in bomb shelters.
On May 28, the film crew was going to leave Lysychansk for Severodonetsk. The group included British photographer Kaoru Ng and Hong Kong photographer Alex Chan. As they approached one of the bridges, an explosion occurred, and a fragment of the projectile (most likely a mine) hit Mykola Pastukh in the shoulder. This was followed by several more explosions. The journalist believes that the Russians tried to hit them, there were two other Ukrainian servicemen near the bridge, one of whom was also wounded.
"When I drove up [to the bridge], I saw a burning military truck, I told [colleagues]: let's roll back a little, hide the car and go down on foot to look closer. We left the car, went downstairs, they took pictures, then I saw a military jeep driving across the bridge. They approached us and said: guys, don't step [further], because they [Russians] are reloading and will start the shelling. I shouted to the guys and started to walk away. I waited for the journalists to go. And then it hit us," Mykola Pastukh told Zaborona.
The wounded journalist drove a car in which they got to the hospital in Lysychansk, and from there, Mykola was later evacuated to Bakhmut, and then transferred to the evacuation train with the wounded in Pokrovsk. Examination revealed that the fragment ruptured a nerve ganglion – because of this, the journalist can't move four fingers on his right hand. Doctors say a complex operation is needed.
Severodonetsk and Lysychansk: what towns look like under fire 
During the time that Mykola Pastukh spent in Donbas, he managed to see what such big towns as Severodonetsk and Lysychansk had become. According to official data from the Luhansk Civil-Military Administration, more than 60% of buildings in Severodonetsk have been destroyed, critical infrastructure has been damaged, and there is no gas, water or electricity. The neighboring town of Rubizhne, which is already occupied by Russian troops, does not have a single intact building.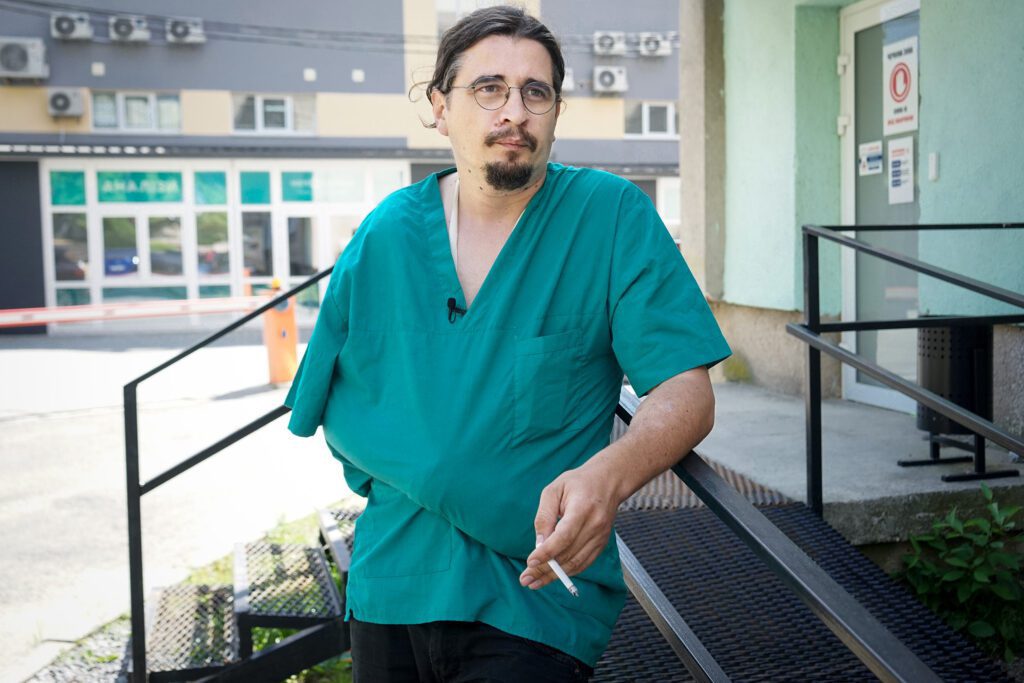 The journalist visited the regional center of Luhansk region on May 26, a couple of days before the Russian occupation forces began to break into the city.
"The situation is very difficult. In Severodonetsk and Lysychansk, no one uses the cemetery anymore. When someone dies, people dig a pit nearby with a perspective that someday he will be buried in the cemetery. There are tiny cemeteries in the yards for five or six, sometimes ten pits," Mykola Pastukh said.
According to his description, the situation resembles Mariupol. In this hero city on Azov, more than 22,000 civilians were killed during the hostilities, according to the estimates of the city's mayor's office. Most of them are buried in mass graves.
Earlier, Zaborona told the story of a basement in Mariupol, where people spent dozens of days hiding from shelling by the Russian army.