The Professor Proved How the Kremlin Fights in TikTok Thanks to Bots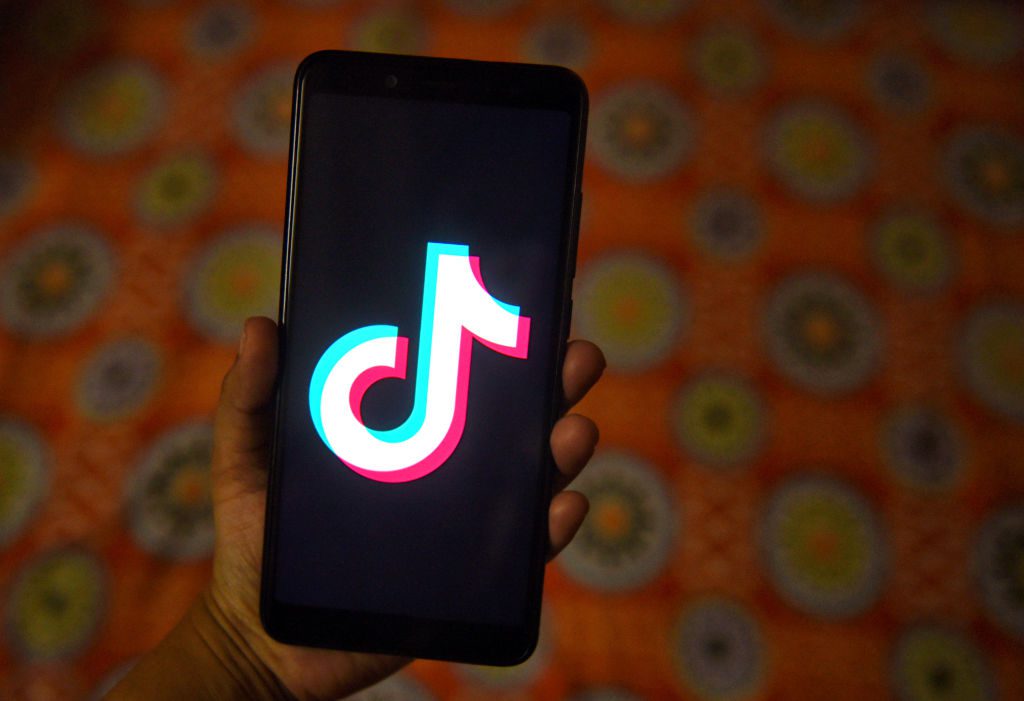 TikTok app sign on Android phone screen. Photo: Avishek Das/SOPA Images/LightRocket via Getty Images
Russia uses TikTok and other social networks as a platform to spread misinformation.
Russian trolls aim to discredit Ukraine and glorify the Russian president.
Employees of bot farms are recruited through Telegram.
Although social networks are actively blocking accounts that disseminate suspicious information,
Russia's troll factory continues to operate, despite the blockade, and TikTok, Twitter and other platforms have published comments under celebrity posts that manipulate public opinion. .
Zaborona tells how Russia is waging an information war on social networks, and about messages spread by Russian bots.
Trolls From Olgino Spread Fakes: Expert Comment
Clemson University professor Darren Linville analyzed the activity of Kremlin bots on TikTok and concluded that the Russian trolling operation is aimed at sowing doubts about the war in Ukraine, writes The Guardian.
«The Internet investigation agency, better known as the Trolls of Olgino, has begun distributing alleged fact-checking posts in comments under celebrity posts. They almost always publish in Russian, until recently, their main goal was to influence Russian public opinion. However, the British government has stated that this goal has changed — Moscow's operation is designed to manipulate international public opinion in favor of the Russian side in the war with Ukraine», — said the researcher.
Читати більше новин в Telegram
The British Ministry of the Interior, with government funding, conducted a study and found that the former bot farm in St. Petersburg had been turned into a new base for trolling operations. It was reported that among the targets, in addition to Ukraine, were the accounts of Boris Johnson on social networks, as well as groups and musicians, including Daft Punk, David Guetta and Tiësto.
Paid employees in Russia recruit and coordinate users in Telegram. They then target the profile of Kremlin critics on social media and send pro-Putin and provocative comments in comments to their posts.
Linville noted that using comments under legitimate accounts is a common misinformation tactic. Its advantage is that trolls do not need many subscribers to read their comment.
«Recently, TikTok and Twitter have blocked many accounts that may be linked to the Trolls of Olgino. They had incredible power in the nationalist Russian space», — said the researcher.
Earlier, Zaborona spoke about the technology of promoting the necessary messages and cyberattacks of the Russian Federation on the example of a meme with a song September 3 by Shufutinsky.
Читати більше новин в Telegram