They Defended the Sky From Boryspil to Izyum: The Story of the Dead Ukrainian Pilots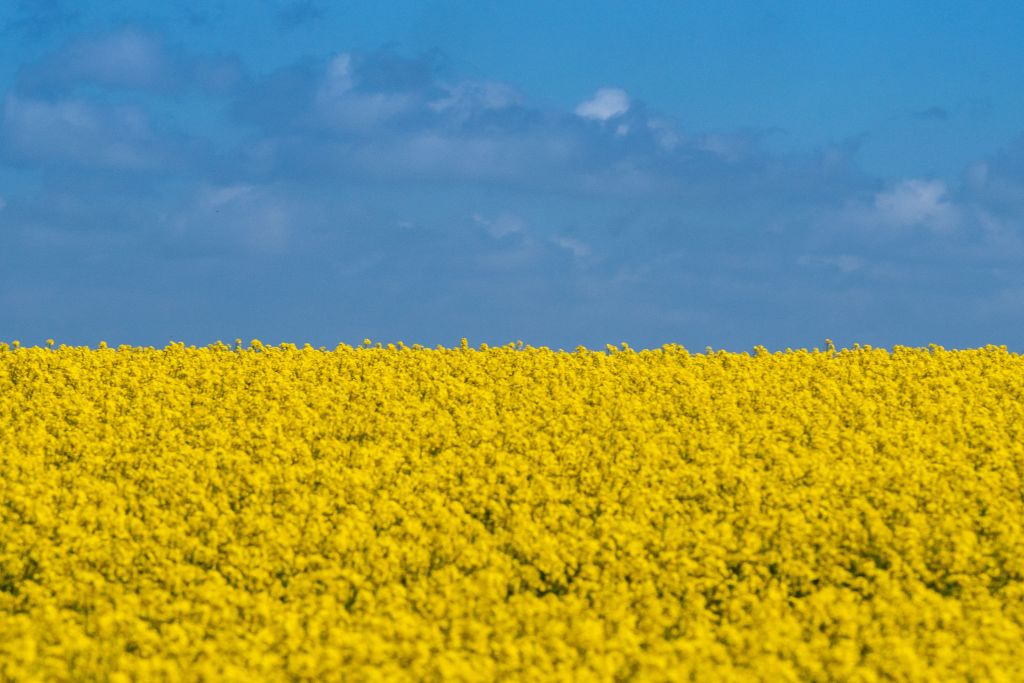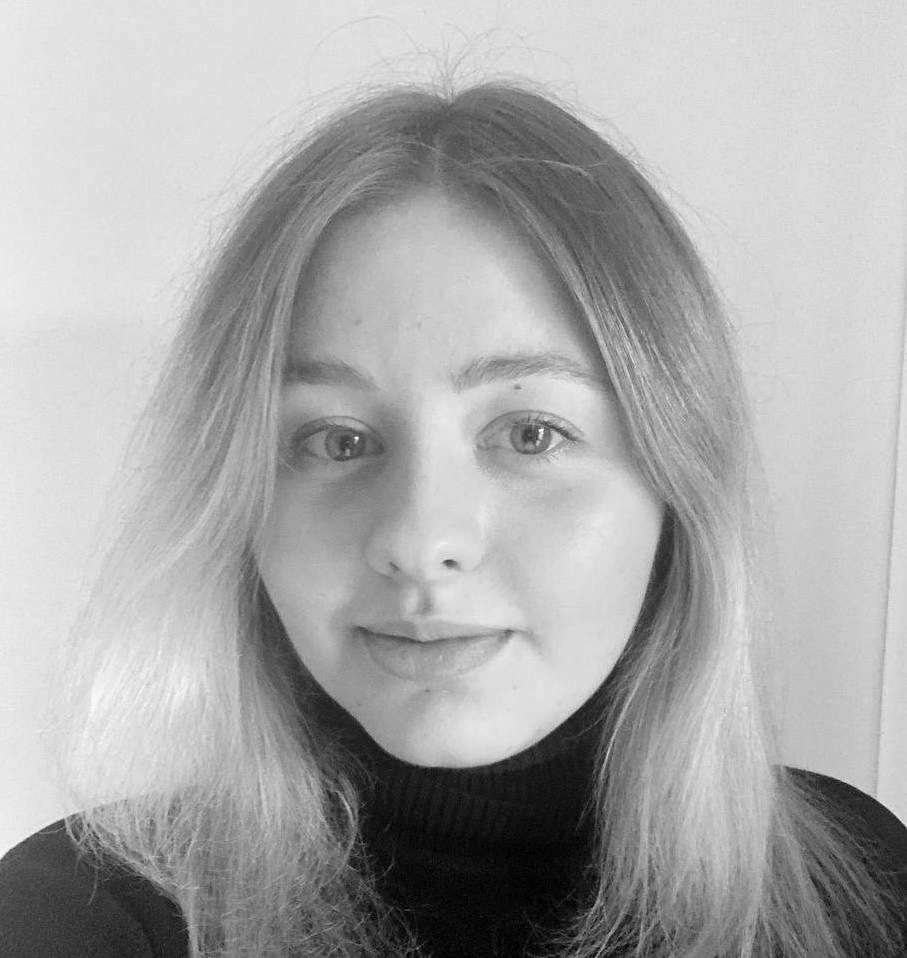 Ukrainian pilots Ihor Khmara and Ilya Negar worked as part of the crew of the Su-24M bomber.
Since the beginning of the full-scale invasion, the pilots have managed to destroy dozens of units of Russian equipment and personnel.
On May 19, 2022, pilots were killed while performing a combat mission.
Pilots from Vinnytsia Ihor Khmara and Ilya Nehar defended the sky and supported the infantry from the air in different regions of Ukraine: from Kyiv to Kharkiv and Donbas. For special courage and dedication, the pilots posthumously became knights of the Order «For Courage».
Zaborona tells the story of the dead Vinnytsia pilots.
Igor Khmara and Ilya Negar: pros from Vinnytsia
On May 19, 2022, lieutenant colonel Ihor Khmara and Major Ilya Negar from the 7th Ivan Franko Tactical Aviation Brigade of the Air Force of the Armed Forces of Ukraine were killed during a combat mission in eastern Ukraine.
«Ukraine was defended from the sky — Boryspil, Izyum, Polohy, Krasnopolivka, Dmytrivka… While performing a combat mission near the village of Lypove, the pilots were killed», — said Serhiy Borzov, head of the Vinnytsia Regional State Administration.
Both pilots come from Vinnytsia region. They have dreamed of the sky since childhood and wanted to connect their lives with military aviation. Officers even studied at the Ivan Kozhedub Kharkiv University of the Air Force, though at different times.
«Igor dreamed of becoming a pilot as a child. He was still young when he said he would be a pilot. He dreamed of heaven and lived by it. It was his element, », — said Khmara's godmother Lyudmila.
The pilots began to work together as part of the crew of the Su-24M bomber. Khmara was the commander of the air squadron, and Negar was a senior navigator. Since the beginning of the full-scale war, they have made 14 combat sorties, supporting the actions of infantry. Thanks to the work of pilots, dozens of enemy military equipment and hundreds of occupiers were destroyed.
For personal courage and selfless actions shown in defense of the state sovereignty and territorial integrity of Ukraine, Lieutenant Colonel Igor Khmara and Major Ilya Negar were posthumously awarded the Order "For Courage" of the III degree.
On May 23, 2022, the day of farewell to the heroes in Vinnytsia, two fighters flew over the city in memory of the defenders.
«We will definitely take revenge on the occupiers for each of our brothers and sisters. For the grief and death that the insidious horde brought to our land. The occupiers did not conquer the airspace and do not have a total advantage in the air thanks to our sky defenders, pilots, navigators, anti-aircraft gunners and other soldiers»б — said the commander of the Air Force, Lieutenant General Mykola Oleshchuk.
Earlier, Zaborona told the story of Ukrainian legendary pilot Vyacheslav Yerko, who died on February 24 while defending the skies over Kyiv.