Zaborona Media received the Siebenpfeiffer Award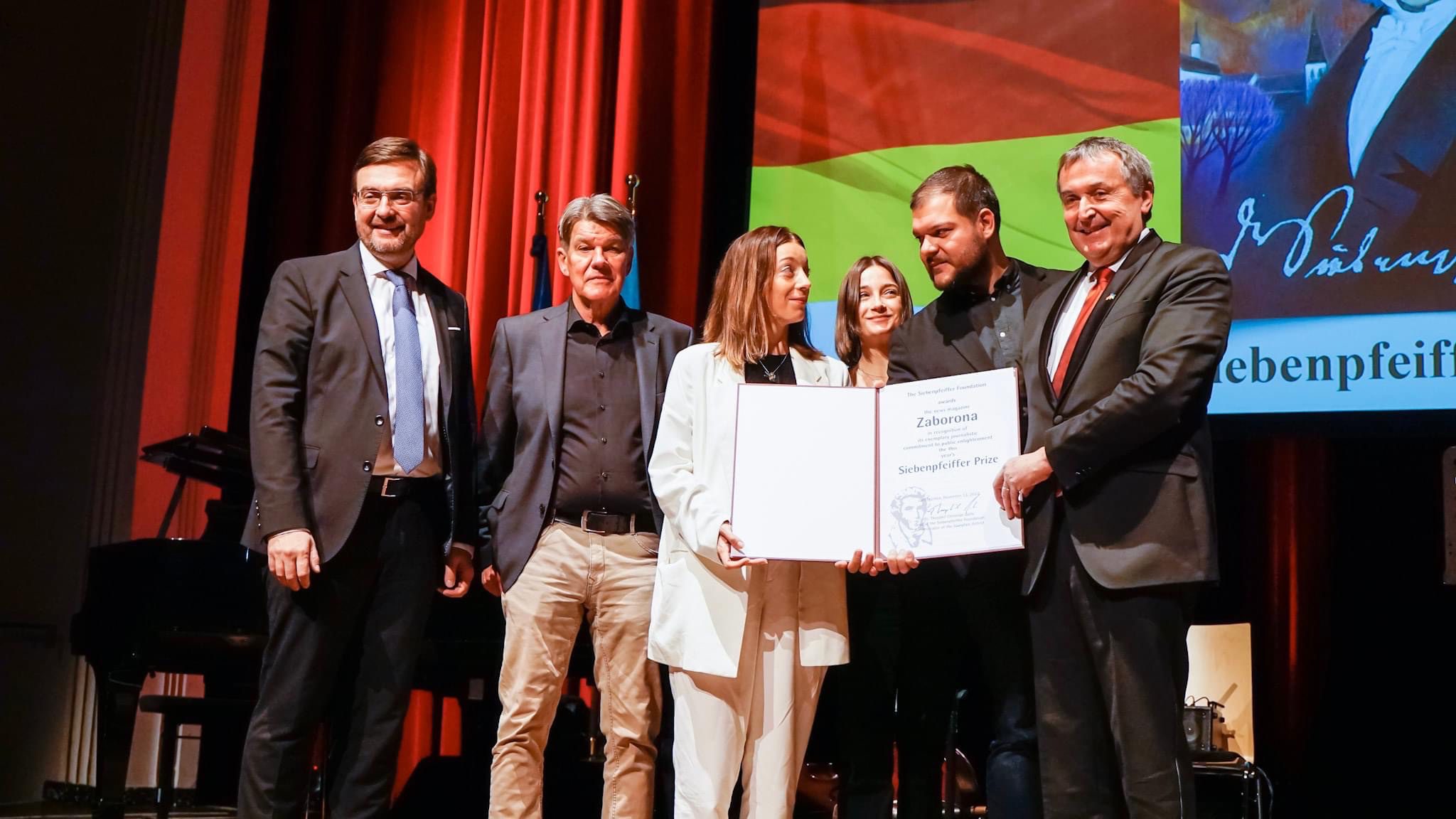 Presentation of the Siebenpfeiffer Award to the founders of Zaboron Media. November 13, 2022, Hamburg, Germany. Photo: Siebenpfeiffer Foundation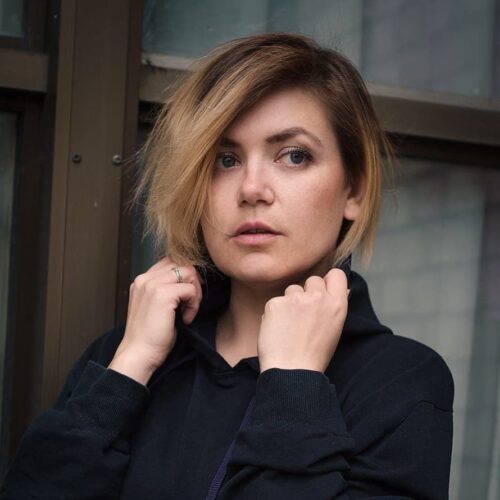 The Siebenpfeiffer Prize is awarded every two to three years.
The jury notes the contribution to ensuring freedom of speech.
In 2022, the award ceremony took place in Zweibrücken on November 13.
Ukrainian independent media Zaborona received a rare award. Siebenpfeiffer Fundation takes care of freedom of speech and draws the world's attention to those who protect the standards of journalism with their work.
Zaborona tells about the honor of the German foundation.
Siebenpfeiffer Award 2022
On Sunday, November 13, Siebenpfeiffer award was handed over in Germany to the Ukrainian media outlet Zaborona for the contribution to ensuring freedom of speech. The award was founded by the journalist unions of two German lands — Saarland and Baden-Württemberg.
The Siebenpfeiffer Prize is awarded every two years. Previous winners were American journalist Glen Greenwald, Turkish documentarian Can Dündar, German journalist Anja Reschke, and the organization Reporters Without Borders.
The award jury also awarded with a special mention Marfa Smirnova, a journalist from the Russian investigative outlet Insider, which focuses on exposing war crimes committed by the Russian military, and Lyuba Kaspyarovych, a journalist from the Belarusian publication in exile TUT.by.
«War is a natural threat to free speech, which is why it is so important today to protect journalists and the press», — said Dr. Theophilus Gallo, chairman of the Siebenpfeiffer Foundation during the award ceremony in Rosengarden Hall,
The Siebenpfeiffer Award is a journalistic award in memory of Philip Jakob Siebenpfeiffer, one of the pioneers of the free press in the South of Germany in 19 century. The prize is awarded by the Siebenpfeiffer Foundation in Homburg and is worth 10,000 euros.